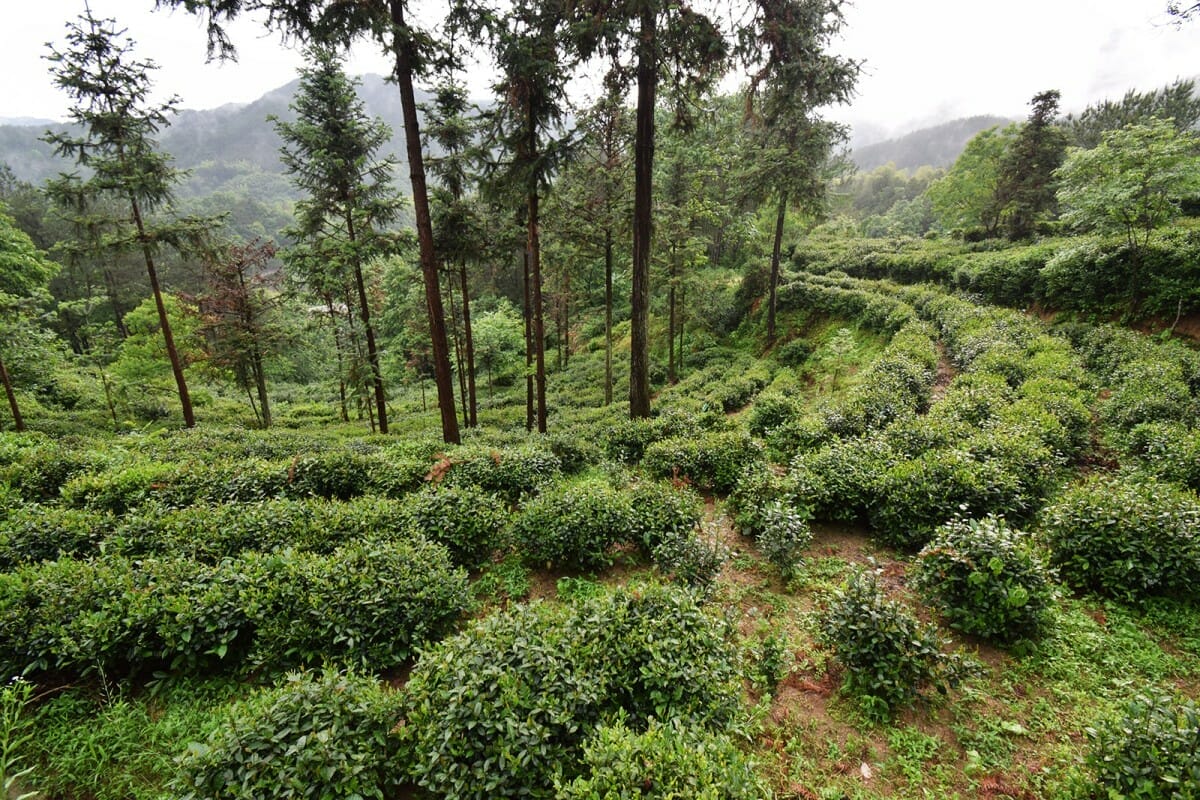 Our New Website
View Live Inventory and Pricing
Our new offering sheet gives live updates to pricing and inventory and allows you to place an order any time of the day.
Create a Wishlist to Send to Your Trader
Know what you're looking for but still have some questions? Start a wishlist: our traders are here to talk you through the rest of the checkout process.
How to Order Specialty Tea
For new customers, the first order is on a net cash basis. Specifically, payment must be made by bank check, money order, credit card or telegraphic transfer. Payment for tea must be received in advance of shipment.
Yes! We can process your orders for green coffee and tea as a joint shipment. However, to fit tea on a coffee pallet, the pallet must be NO MORE than 6 coffee bags. This is due to certain carrier height restrictions and safety requirements. If the pallet you are trying to put tea on top of is more than 6 bags, tea will need to be its own pallet, or shipped separately via UPS.
Please Note: Any joint orders will have a turnaround time of 5 business days, so please plan accordingly.
Royal New York
Family owned and operated since our founding in 1995, Royal New York has remained dedicated to offering an unmatched commitment to knowledge and trust in every area of our business. We partner with farmers to provide high-quality, certified green coffee and tea, and help to shape the future of coffee and tea professionals through The Lab's robust course offerings.
The team at Royal New York strives to be a partner in the truest sense of the word whether you're a roaster, barista, student, or combination.
Let's Work Together
Fill out the form below to start an account with Royal New York. Your online account will allow you to view live pricing and inventory, access order history, place online orders, and much more. Got questions? Give us a call toll-free at 855-769-8327!