Emerald Green
RNY # SKU1618
Emerald Green
Position: INSTORE
Ship from: NJ
Qu tou, or "Emerald Green", is a less common green tea from China. It has a unique flavor profile-- great for those looking for something different from classic green teas. This tea has tasting notes of sweet pine, melon, and butter.
Origin: Guangxi, China
Cupping Notes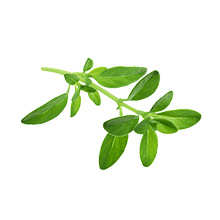 Herbaceous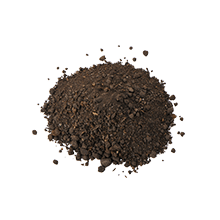 Earthy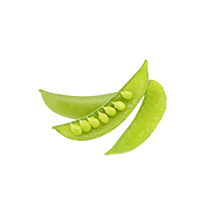 Vegetal
Brewing Instructions
Brew Time
3-4 Min.
Temperature
175
Dose
2.5g per 12oz
Brewing Method
Western