Organic Hibiscus
RNY # SKU1069
Organic Hibiscus
Position: INSTORE
Ship from: NJ
Bright and tart, this herbal is famous for its flavor and color. Perfect to be sold on its own, or to be used in a blend.
Origin: Egypt
Brewing Suggestions: We recommend using spring or filtered water. Using 1 tsp to 8 oz of water, heat to 195F/90C. Steep 5-10 minutes.
Ingredients: Organic Hibiscus Flowers
Cupping Notes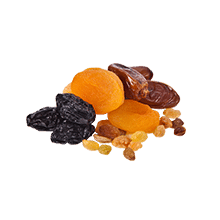 Fruity
Brewing Instructions
Brew Time
5-10 Min.
Temperature
195F
Dose
2.5g per 12 oz
Brewing Method
Western
Cold Brew