Lapsang Souchong
RNY # SKU1024
Lapsang Souchong
Position: INSTORE
Ship from: NJ
This is a great example of a well-made tea. The smoked flavor is distinct and clean, balanced by the sweetness and body of the tea. Although originating in Fujian Province, this tea is now made in many different tea producing regions of China.
Origin: Anhui Province, China
Brewing Suggestions:
We recommend using spring or filtered water.  Heat to 195F. Use 2.5g of tea for 12 oz of water. Steep for

5 minutes.
Ingredients: Lapsang Souchong
Cupping Notes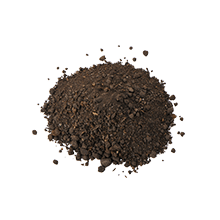 Earthy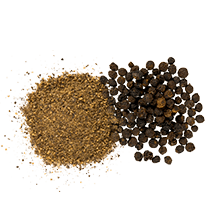 Spice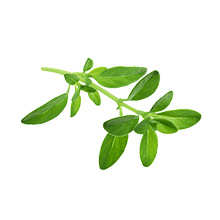 Herbaceous
Brewing Instructions
Brew Time
5-7 Min.
Temperature
195F
Dose
2.5g per 12 oz
Brewing Method
Western