Organic Tieguanyin
RNY # SKU1420
Organic Tieguanyin
Position: INSTORE
Ship from: NJ
A great option for anyone looking to strengthen their Organic Oolong offering. Tieguanyin, which translates to 'Iron Goddess of Mercy', is one of the most famous teas from China and for good reason. Vegetal butter notes up front with a floral backend and a smooth honeyed finish.  This tea is processed in modern style, which means less oxidation and minimal roasting, resulting in a fresher floral flavor profile.  Unlike other teas where older tea plants are preferred, prized Tieguanyin comes from younger tea plants ranging in age from 3 to 10 years.      
Origin: Sanming, Fujian Province, China
Cultivar: Tieguanyin
Ingredients: Organic Tieguanyin
Cupping Notes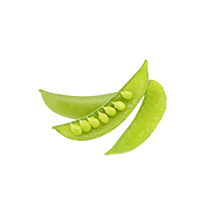 Vegetal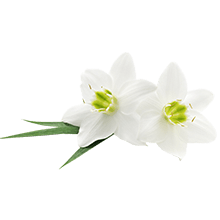 Floral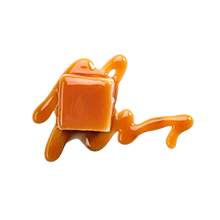 Sweet
Brewing Instructions
Brew Time
4-5 Min.
Temperature
185F
Dose
2.5g per 12 oz
Brewing Method
Western
Gong Fu