Mango Black
RNY # SKU1402
Mango Black
Position: INSTORE
Ship from: NJ
Mango and marigold mingle playfully over a bed of Sri Lankan Black tea, resulting in notes of malt, honey and tropical deliciousness. Perfect hot or iced.
Brewing Suggestions:
We recommend using spring or filtered water. Heat to 195F. Use 2.5g of tea for 12 oz of water. Steep for 5

minutes.
Ingredients: Ceylon OP, Mango Flavor, Marigold Petals
Cupping Notes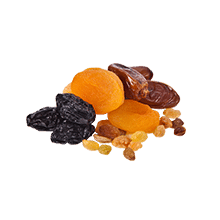 Fruity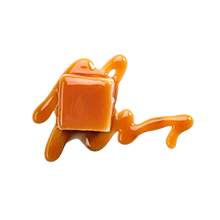 Sweet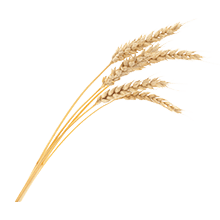 Malty
Brewing Instructions
Brew Time
4-6 Min.
Temperature
195F
Dose
2.5g per 12 oz
Brewing Method
Western