Organic Pinhead Gunpowder
RNY # SKU1057
Organic Pinhead Gunpowder
Position: INSTORE
Ship from: NJ
In the US, this tea is the most famous of all the Chinese green teas, and is all elbows. Smokey and vegetal with a healthy bite. Can be enjoyed as is or with sugar and a sprig of mint.
Origin: Anhui Province, China
Ingredients: Organic Gunpowder Green Tea
Cupping Notes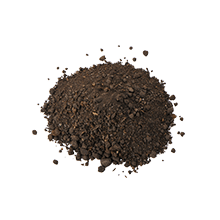 Earthy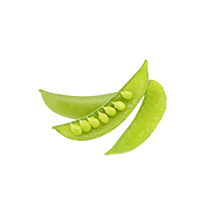 Vegetal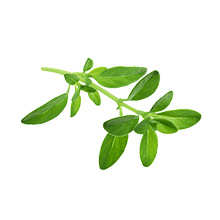 Herbaceous
Brewing Instructions
Brew Time
3-4 Min.
Temperature
175F
Dose
3g per 12oz
Brewing Method
Western
Cold Brew