Organic Yunnan Black
RNY # SKU1020
Organic Yunnan Black
Position: INSTORE
Ship from: NJ
Rich, robust and earthy, this tea from Yunnan is the perfect analog for the region it is grown in. The terroir couldn't come through any more clearly in the cup. Notes of malt and honey.
Origin: Cangyuan County, Lincang, Yunnan Province, China
Ingredients: Organic Yunnan Black
Cupping Notes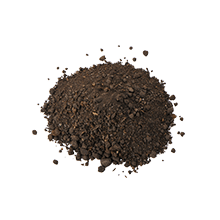 Earthy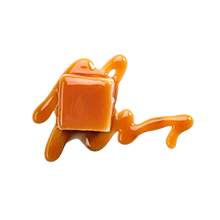 Sweet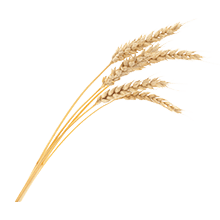 Malty
Brewing Instructions
Brew Time
5 Min.
Temperature
195F
Dose
2.5g per 12oz
Brewing Method
Western
Cold Brew