Organic Table Mountain Chai
RNY # SKU1241
Organic Table Mountain Chai
Position: INSTORE
Ship from: NJ
An organic rooibos chai, this tea is certain to delight in the colder months. As a caffeine-free tea, it can be sipped all throughout the day.
Ingredients: Organic Rooibos, Organic Ginger Root, Organic Cardamom, Organic Cinnamon, Organic Cloves, Organic Pepper Black, Organic Calendula Petals, Organic Cardamom Flavor
Cupping Notes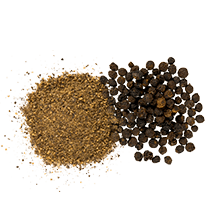 Spice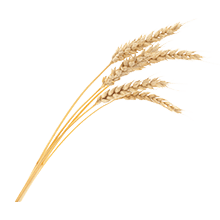 Malty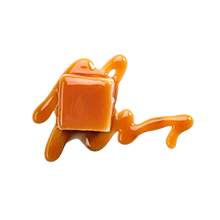 Sweet
Brewing Instructions
Brew Time
5-10 Min.
Temperature
212F
Dose
3g per 12oz
Brewing Method
Western
Cold Brew