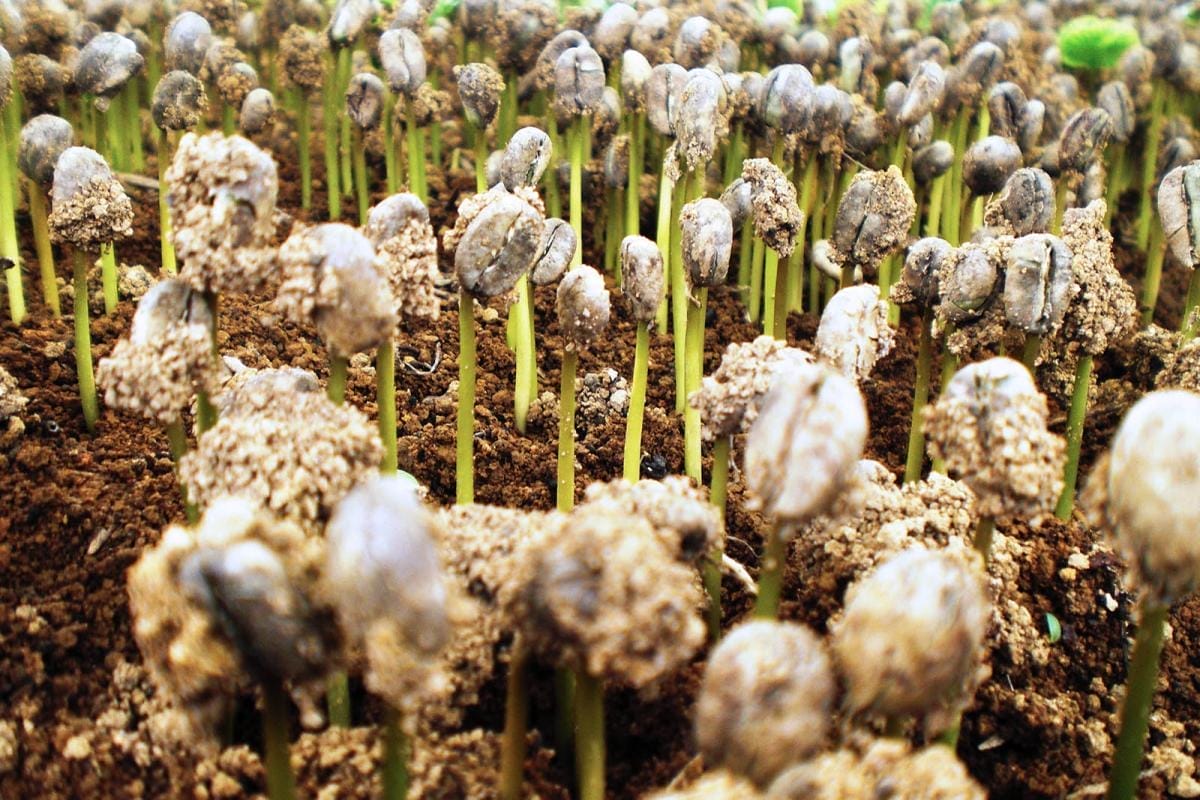 Our Buying Philosophy
As an importer of specialty coffees from around the world, Royal Coffee New York purchases coffee from a variety of different origins. Though these coffees vary in altitude, method of production, and character, each has their own place and purpose.
No matter what the role, each of these coffees provides important income for the producer.
Buying the Whole Mountain
Royal Coffee NY recognizes the differences between coffees from the same regions, and actively works with producers to find buyers for each of the different grades of coffee. We do not focus solely on micro lots (the top 10% of beans) or even just strictly high-grown (SHG) coffees, but also the remaining 70% of specialty production available. Purchasing this range of coffee is what we refer to as "buying the whole mountain."
From Origin to Roastery
No matter what you're looking for, Royal Coffee New York's extensive offering list has something to fit your needs. From basic blend components to high-end micro lots, our specialty coffee inventory is sure to have something for you.
Looking for some help deciding on a purchase? Take a look through our product analysis section to determine what's right for you. The Lab's staff publishes regular insight into our inventory, providing in-depth information to help get you started.