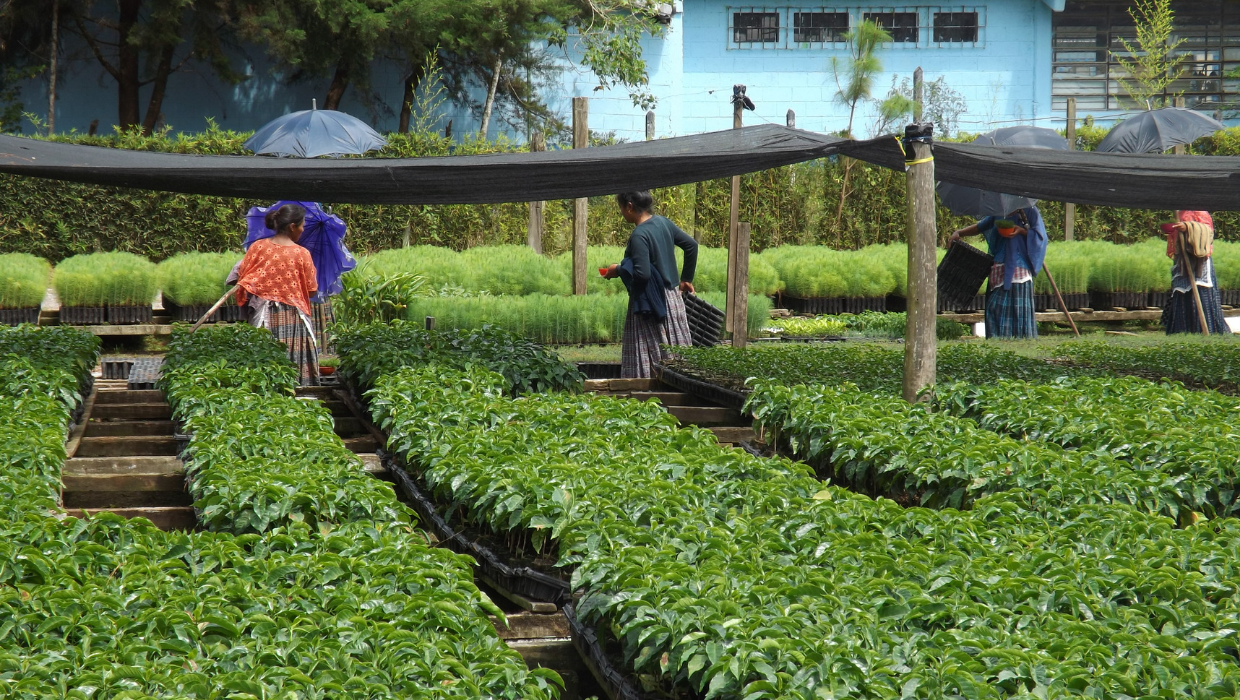 Open Positions
Please view open job postings below. To apply, please submit a resume and cover letter to employment@royalny.com with the job title in the subject line.
Origin Journalist & Content Creator

Royal New York, Inc. is hiring for a Origin Journalist & Content Creator to be based at its South Plainfield, NJ headquarters.
Who we are?
Royal New York is an independent family-owned company founded in 1995 which sources and provides specialty coffee, tea and focused education to roasters, tea houses, cafes, and aspiring professionals throughout the United States. Royal New York is a diverse and exciting company focused on the growth and innovation of the specialty coffee and tea markets. Royal New York is looking for hard working, independent thinker to contribute to our growing staff of coffee, tea and education specialists.
Who you are?
Royal New York is searching for a journalist to support our buying and marketing teams in creating Origin based content centered around the work of our valued green coffee and tea suppliers. You will be passionate about all things coffee & tea and have firsthand knowledge of origin culture, farming and processing techniques. You will be bi-lingual (Spanish/English) and comfortable communicating directly with growers and exporters from around the globe to extract valuable details of their farming and processing techniques. You will be the voice of our suppliers, driven by a desire to elevate coffee & tea producers thru the exchange of information. Content can include photos, videos, blogs, print, detailed origin processing info for coffee and tea.  
Key responsibilities
Use journalism expertise to bring origin to our customers by producing compelling content centered around the story, history and work at origin.  

 
Dig deeper by reporting on and producing content on social and economic elements that enhance the origin community.  

 

Write powerful stories and engaging content about coffee & tea harvesting, processing and the development work that empowers coffee & tea growers to continually elevate their quality. 

 

Craft compelling and informative product detail copy for website that is optimized for SEO.

 

Support brand marketing and sales initiatives thru the transfer of information from origin to client via website, email/social channels and direct communication.  Strategize and pitch new content ideas to support initiatives.

 

Collaborate with Sales, Marketing and IT teams to design the optimal display and effective presentation of custom content. 

 
Measure and report insights on content performance, sentiment, and trends to inform development strategies and overall customer satisfaction. 

 

Speak to elevating the grower's quality, along with any social and economic elements we can enhance for their community

 
Skills and experience
Bilingual (English/Spanish) with strong written and verbal skills.  

 

A passion for coffee and/or Tea with proven content creation experience from current or past employer (please include examples with resume). 

 
Have a strong knowledge of coffee farming and processing practices that take place at origin.

 

2+ years of experience in anything that combines coffee with content creation, origin experience, journalism or graphic design preferably in a B2B environment.

 

Basic knowledge or Artisan, Cropster or other roast profiling software as well as Photoshop, Indesign, Illustrator, Canva or other editing/GD software. 

 
Application Details: This is a full-time salaried position with company paid medical and dental benefits and will include training by our current staff coffee & tea professionals.