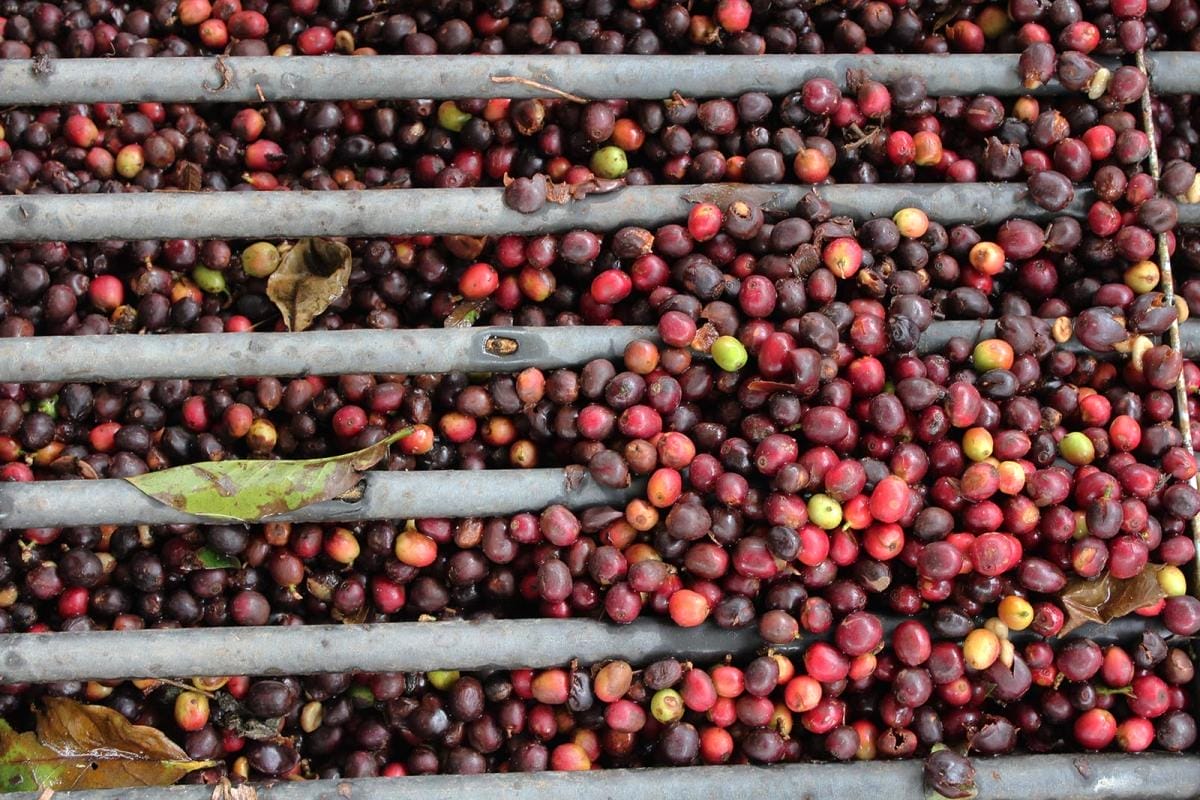 Our Story
Royal Coffee New York started in 1995 in Staten Island, New York. The team started out small with just three people and a small office. Under the guidance of Royal Coffee Inc. in Oakland, California, Royal Coffee New York continued to grow, eventually moving into larger offices and adding more staff.
In February of 2014, Royal Coffee New York moved into its headquarters warehouse in South Plainfield, New Jersey. The entirely solar powered facility and natural gas powered forklifts ensure that our operations are clean and energy efficient.
The Lab was founded in 2015 to provide an education and training space for the specialty coffee industry. It began by offering barista-focused and coffee roasting classes on site at the Royal Coffee New York headquarters, and was certified as an SCA Premier Campus.
Royal Tea New York was founded in 2016 to bring a wider product portfolio with the same emphasis on quality to the specialty coffee and tea industry. May of 2016 saw the move into the Royal New York Annex immediately across the street from our headquarters warehouse. The Lab moved to the RNY Annex in 2016, drastically expanding its space and capabilities. Tea classes were also added to the curriculum, and continued to be offered today.
Coffee
The Royal Coffee team partners with farmers and co-ops to provide green specialty coffee for any taste. Whether you're looking for certified or micro-lot coffee from Africa or a specific varietal or bean for a new roasting experiment, our team of traders and coffee experts are always available to provide opinions or answer questions.
Tea
The Royal Tea New York team brings their extensive knowledge of tea flavors and culture to provide a unique buying and tasting experience fit for your business. We elevate the standards of quality, accessibility, and transparency across the tea industry and pride ourselves on offering exceptional teas at competitive prices.
The Lab
We're passionate about sharing our knowledge and experience with all things coffee and tea with the coffee and tea community. The Lab offers everything from palate development workshops to cupping and Q Grader Prep classes. If we don't have a class that meets your needs, we're always open to partnering for custom classes!