Organic Ginger
RNY # SKU1233
Organic Ginger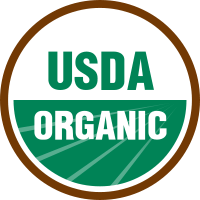 Position: INSTORE
Ship from: NJ
One of the most traded spices in the world, ginger is enjoyed for its warmth and mild heat.  Add to tea blends for a kick of spiciness, or brew on its own for an invigorating caffeine-free drink.  

Ingredients: Organic Ginger Root
Brewing Instructions
Brew Time
5-10 min.
Temperature
212F
Dose
3g per 12oz.