Dragonwell
RNY # SKU1189
Dragonwell
Position: INSTORE
Ship from: NJ
One of the most famous teas from China, this green tea has it all. Signature chestnut and vegetal flavors mingle with notes of butter and honeysuckle. A classic green tea hailing from its original terroir.
Cultivar: Longjing 43
Origin: Qian Tang, Hangzhou, Zhejiang Province, China
Ingredients: Longjing - Dragonwell
Cupping Notes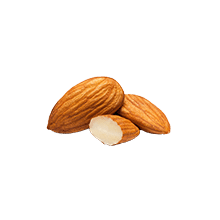 Nutty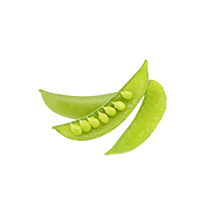 Vegetal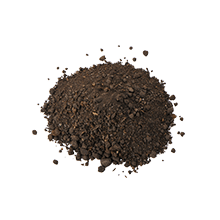 Earthy
Brewing Instructions
Brew Time
3-4 Min.
Temperature
175F
Dose
2.5g per 12 oz
Brewing Method
Western