Phoenix Oolong
RNY # SKU1031
Phoenix Oolong
Position: INSTORE
Ship from: NJ
This tea is a crowd pleaser. There are many varieties of Phoenix Oolong. This one is known as Mi Lan Xiang, or Honey Orchid Fragrance. Grown in the Fenghuang (Phoenix) Mountains, this tea is medium bodied, with notes of stonefruit, honey and orchid.
Origin: Phoenix Mountains, Guangdong Province, China
Ingredients: Phoenix Oolong
Cupping Notes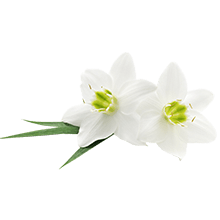 Floral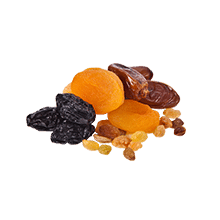 Fruity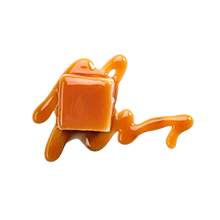 Sweet
Brewing Instructions
Brew Time
4-5 Min.
Temperature
185F
Dose
2.5g per 12oz
Brewing Method
Western
Gong Fu
Cold Brew