To prepare for Lunar New Year 2022, we rounded up our selection of teas that are perfect for the occasion!


Lunar New Year, also known as Spring Festival, is one of the most important and festive holidays in China and is celebrated by billions of people around the world. In 2022 Lunar New Year officially kicks off on Tuesday, February 1st, and continues through Tuesday, February 15th.
This is a time of celebration, centered around ushering out the old year and bringing forth luck and prosperity in the new one. To honor this special holiday, we wanted to share our tea picks, perfect for celebrating Lunar New Year 2022!
OUR TEA PICKS FOR LUNAR NEW YEAR 2022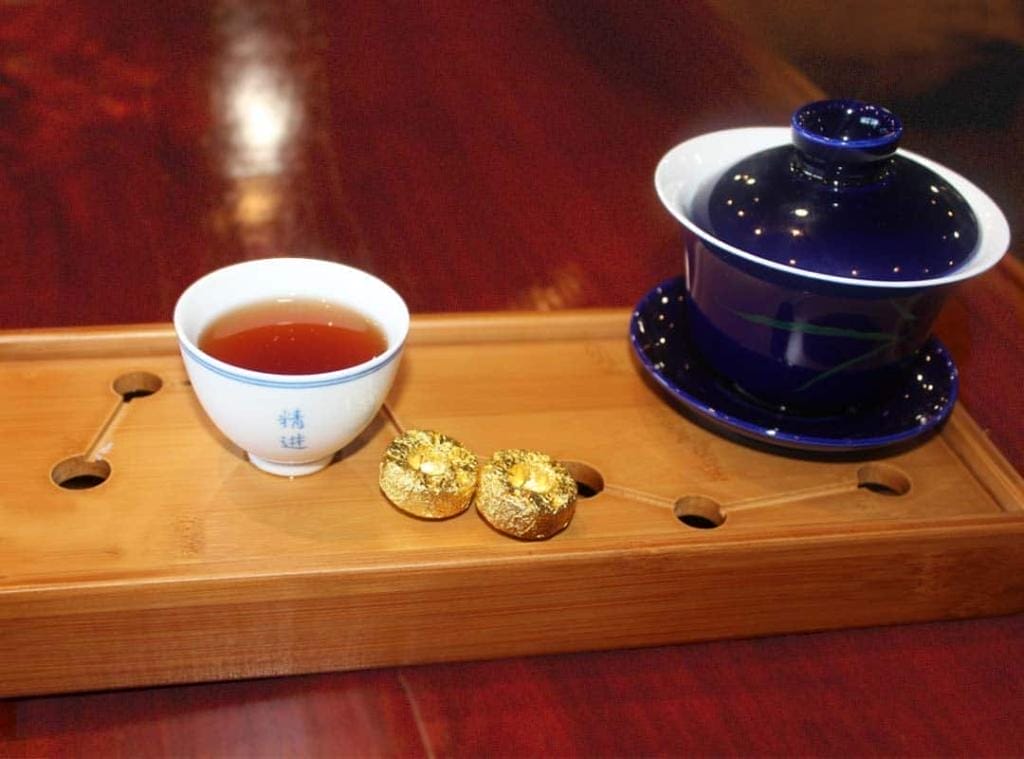 The Lunar New Year features a long list of rice cakes and rice balls that vary from region to region. But all agree that rice entrees, snacks, and desserts are a must! Puer is a popular tea to pair with heavier dishes such as dumplings, spring rolls, and longevity noodles.
Shop STICKY RICE TUOCHA
When friends and family are visiting for the new year, it's time to break out the good tea! Roasted oolong such as Da Hong Pao is an excellent choice for colder months, and will pair wonderfully with all the sweet treats on the table.
Da Hong Pao, also called Big Red Robe, is harvested in late spring and roasted multiple times over several months. This tea is characterized by four flavors – roast, minerality, floral and honey. It's perfect for the tea connoisseur looking to dive into the world of higher end oolongs.
Shop DA HONG PAO
Finally, cap off the Lunar New Year 2022 festivities with green tea! The famous "clouds and mist" is a roasted green tea produced in many regions. This tippy, deep green lot from Anhui has vegetal notes of butter artichoke that finishes with a juicy sweetness. You'll find that this tea produces an elevated cup for more experienced tea drinkers or an impressive introduction to higher end green teas for beginners.
Shop YUN WU
Happy New Year!
WANT MORE? CHECK OUT OUR LATEST BLOG POSTS
Organic Matcha from Henta Seicha