Join us on a virtual visit to our Organic Matcha supplier, Henta Seicha, and discover some unique ways to incorporate all things matcha in your café menu.
By: Angelica Cordero & Liz Weaver
Henta Seicha is a 2nd generation tea farm located at the foot of Mount Kirishima in Kirishima, Japan. Mr. Satoru Henta founded Henta Seicha in 1968 when he bought a 10 hectare plot of land.
More than 50 years later, the company is now owned and operated by Satoru's son, Mr. Koichi Henta, pictured above. Because of his expertise in tea production and organic farming, Henta Seicha has now expanded to over 25 hectares of land and exports tea all over the world.
This organic matcha is a blend from the Okumidori & Yabukita cultivars. As with most Japanese matcha, it is shade grown for 3-5 weeks prior to harvest, then ground from tencha bases by both machine and stone grinding.
We found that Henta Seicha's organic matcha stands out from the rest because of the detailed attention they give to every step in the process. At the farm they make fine adjustments by hand, taking into close consideration the daily weather, temperature and changes in the ecosystem. They also exclusively use a compost made by Mr. Koichi Henta himself.
After spending years tracking down the perfect organic matcha, we're proud to say this hits all the marks. It's buttery, slightly floral and earthy with a mild sweetness.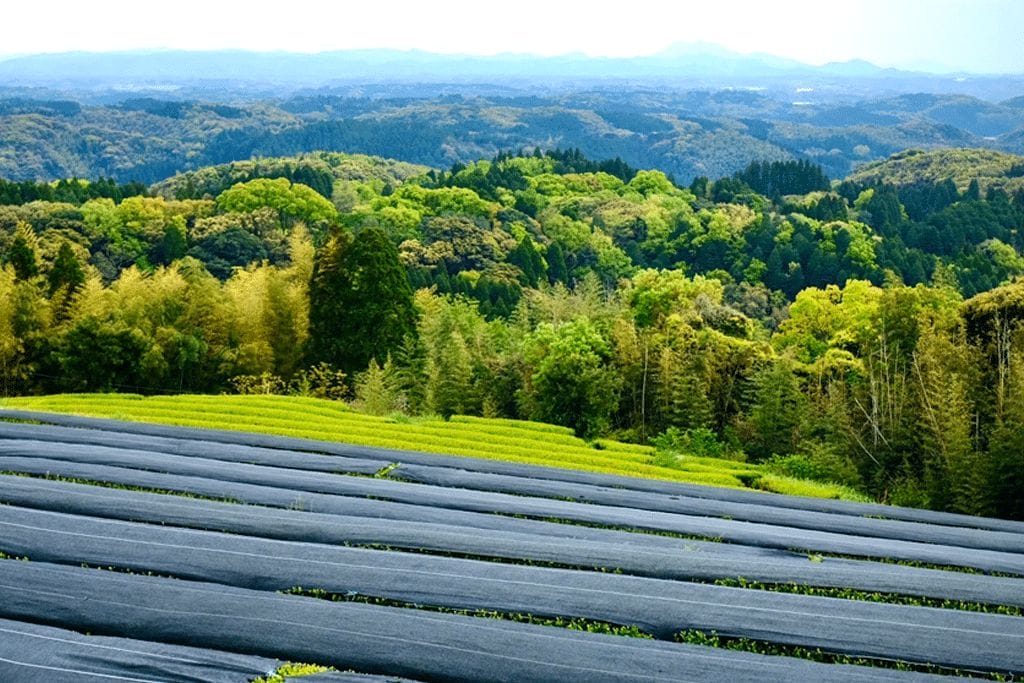 ORGANIC MATCHA RECIPE INSPIRATION
Looking for some unique ways to incorporate matcha in your café menu? Check out some of our favorites below!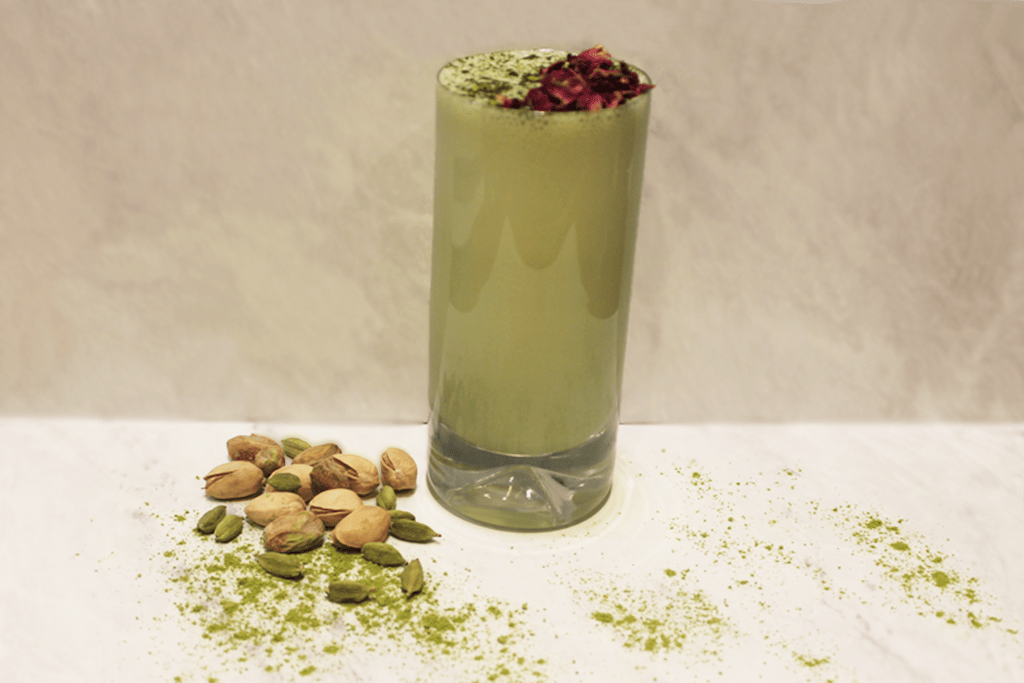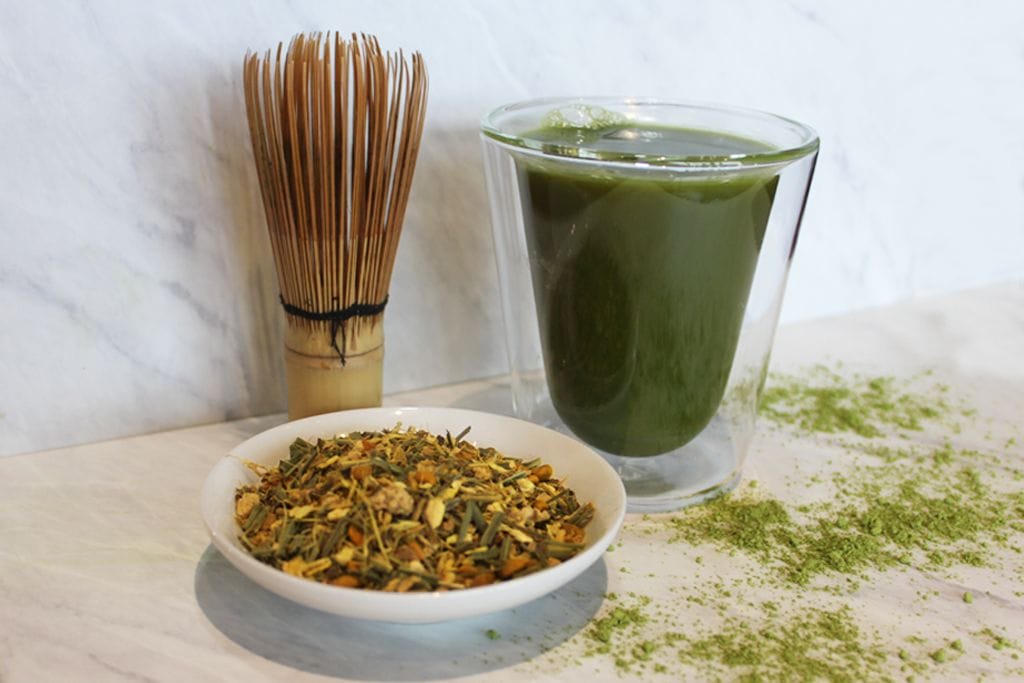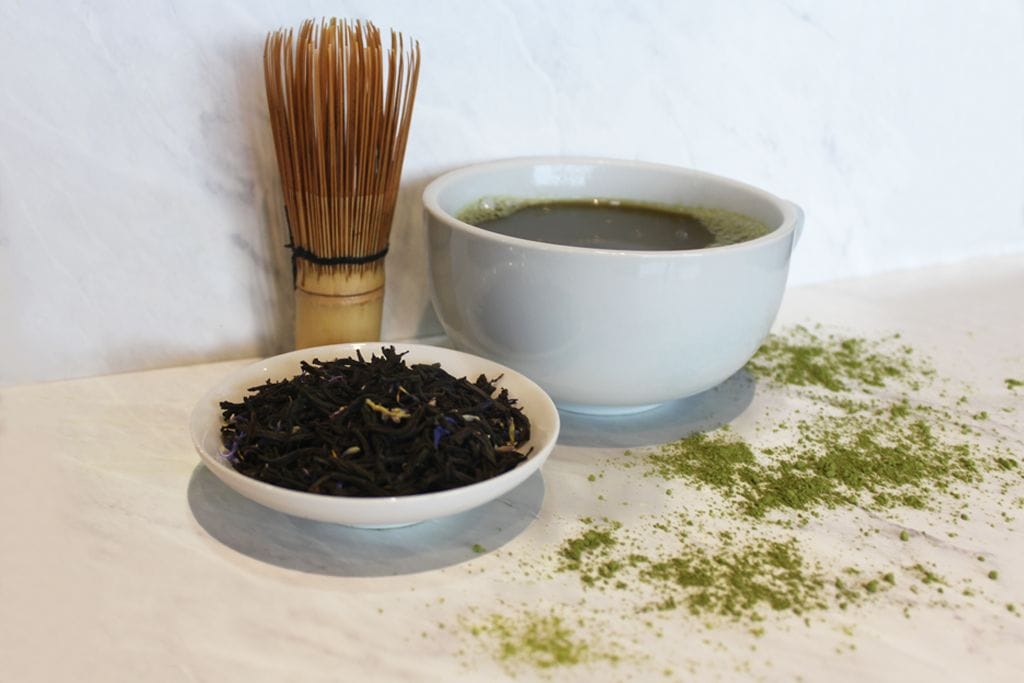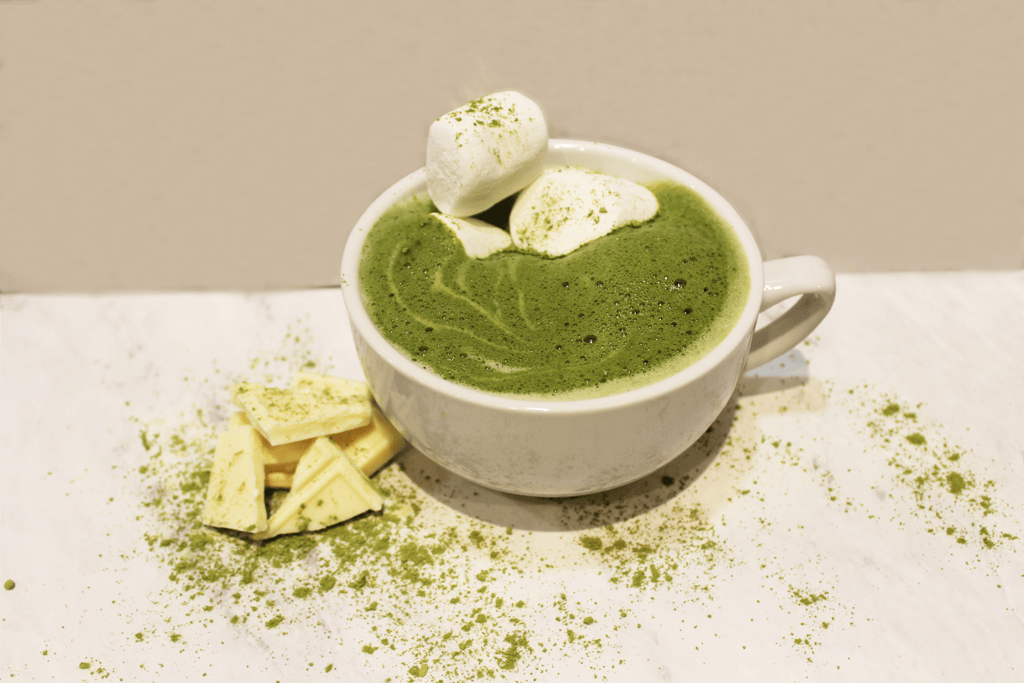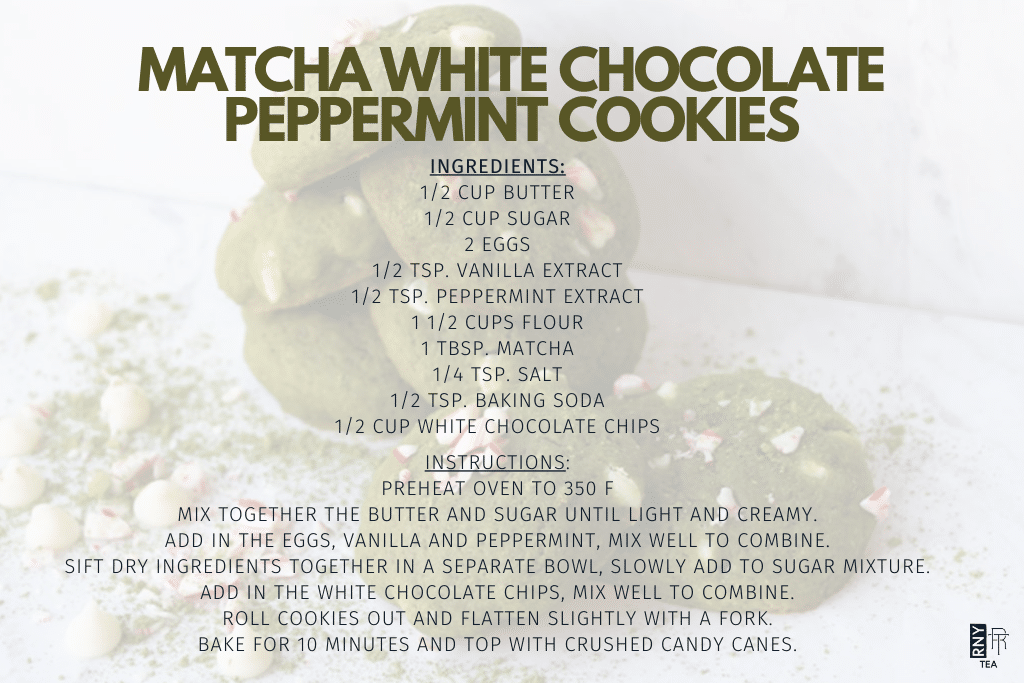 Matcha white chocolate peppermint cookies are the perfect holiday treat!
Try experimenting with less peppermint extract and more organic matcha to make the matcha flavor really stand out!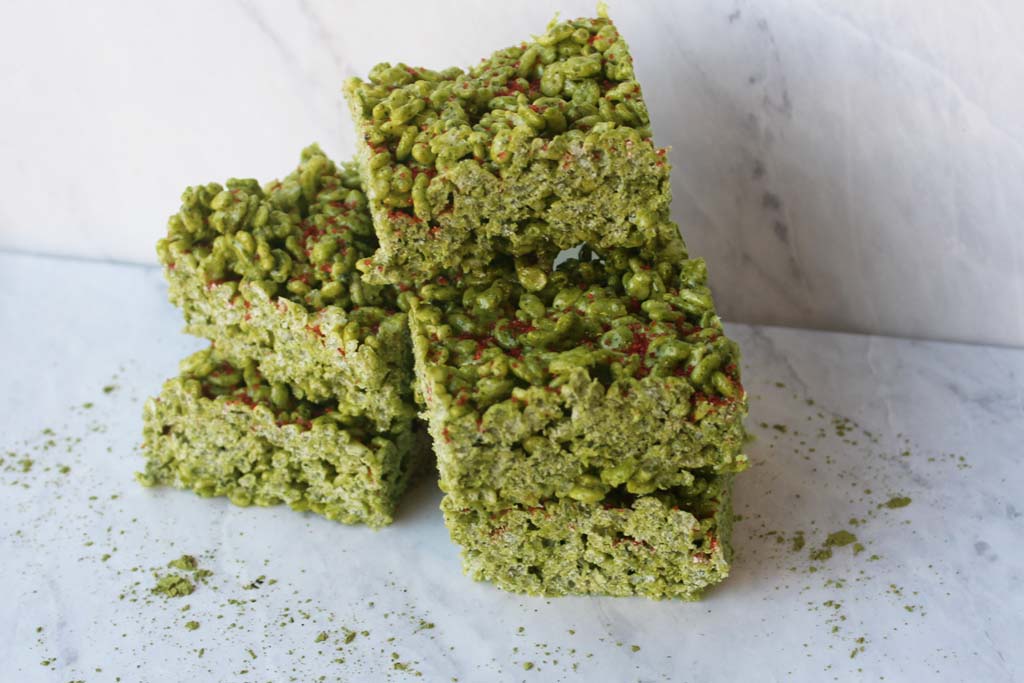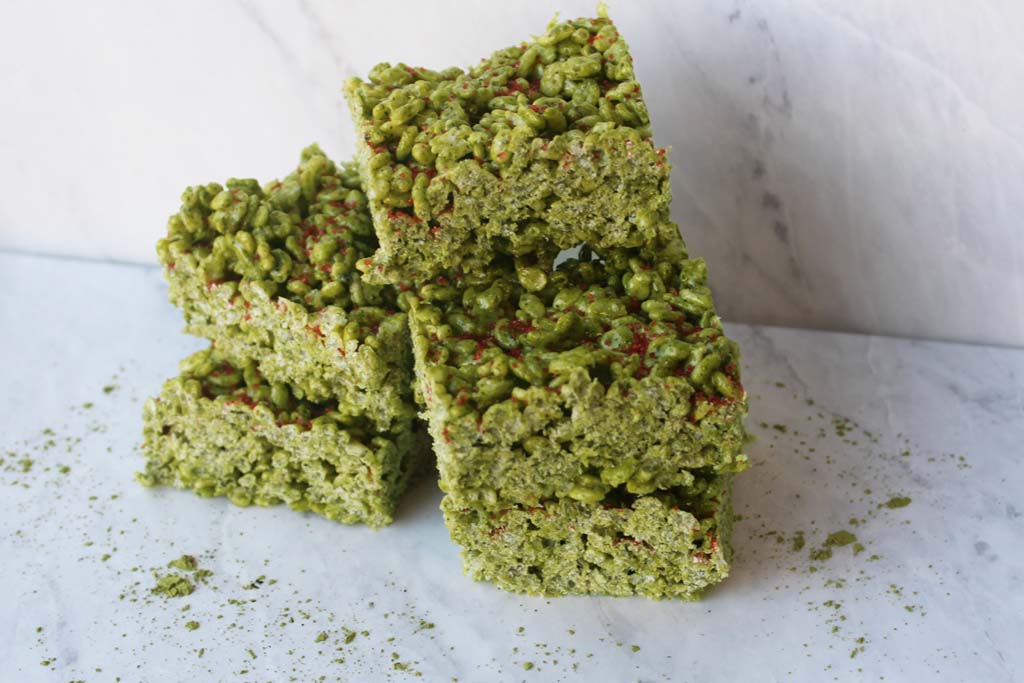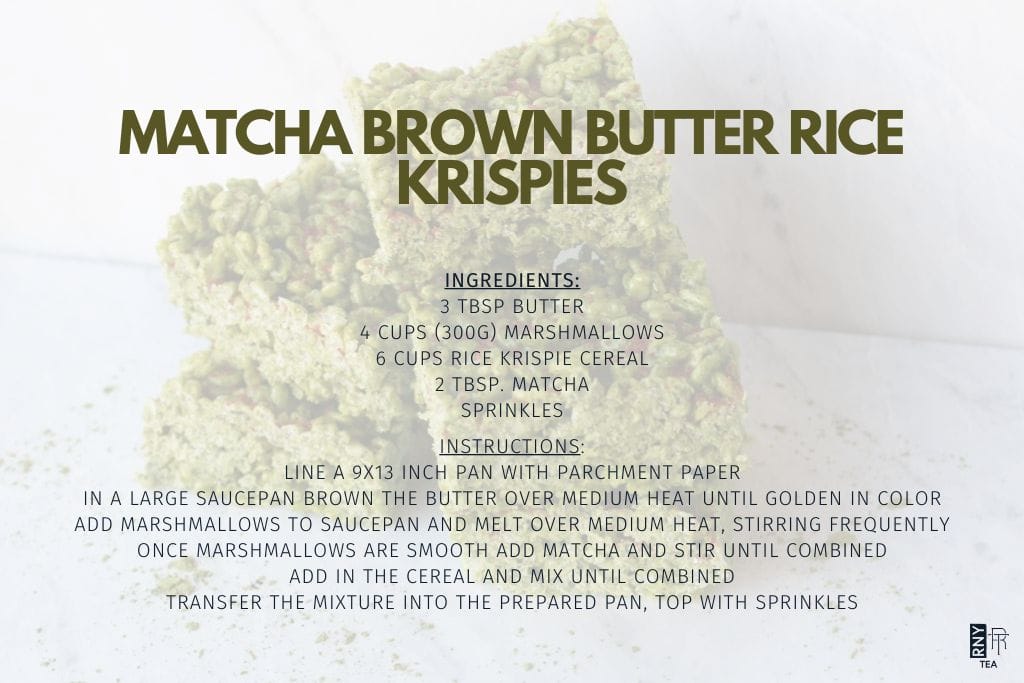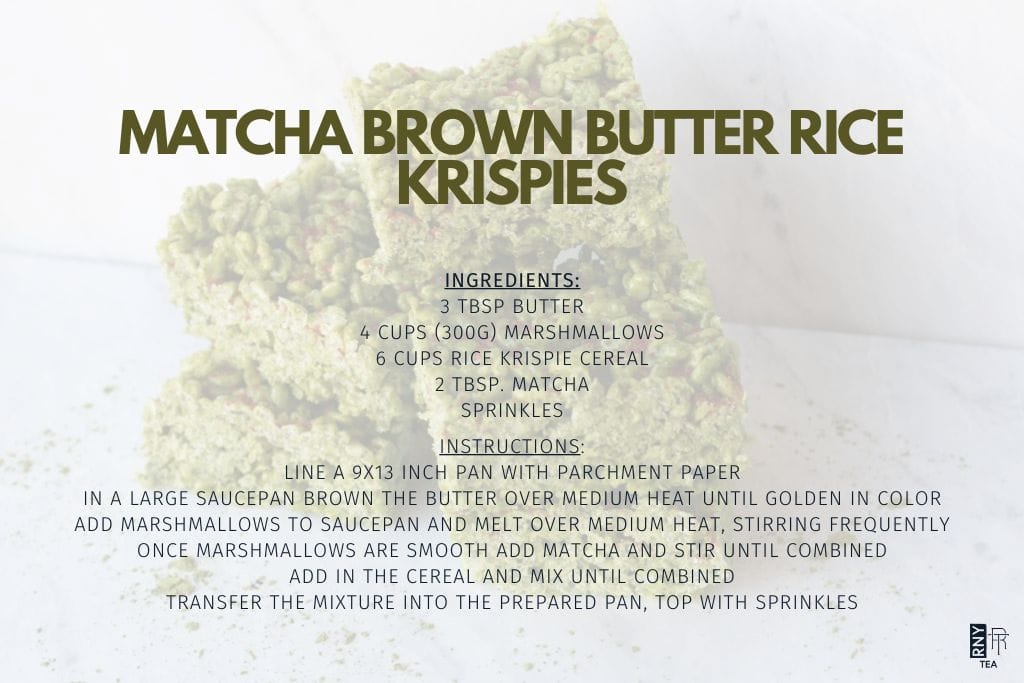 Matcha brown butter rice krispies, the twist on a classic treat that you didn't know you needed!