At Royal Tea New York, our goal is to always source the best quality tea from around the world. This has been our focus since our founding in 2016. When it was time to source the best peppermint tea, we didn't have to look all that far!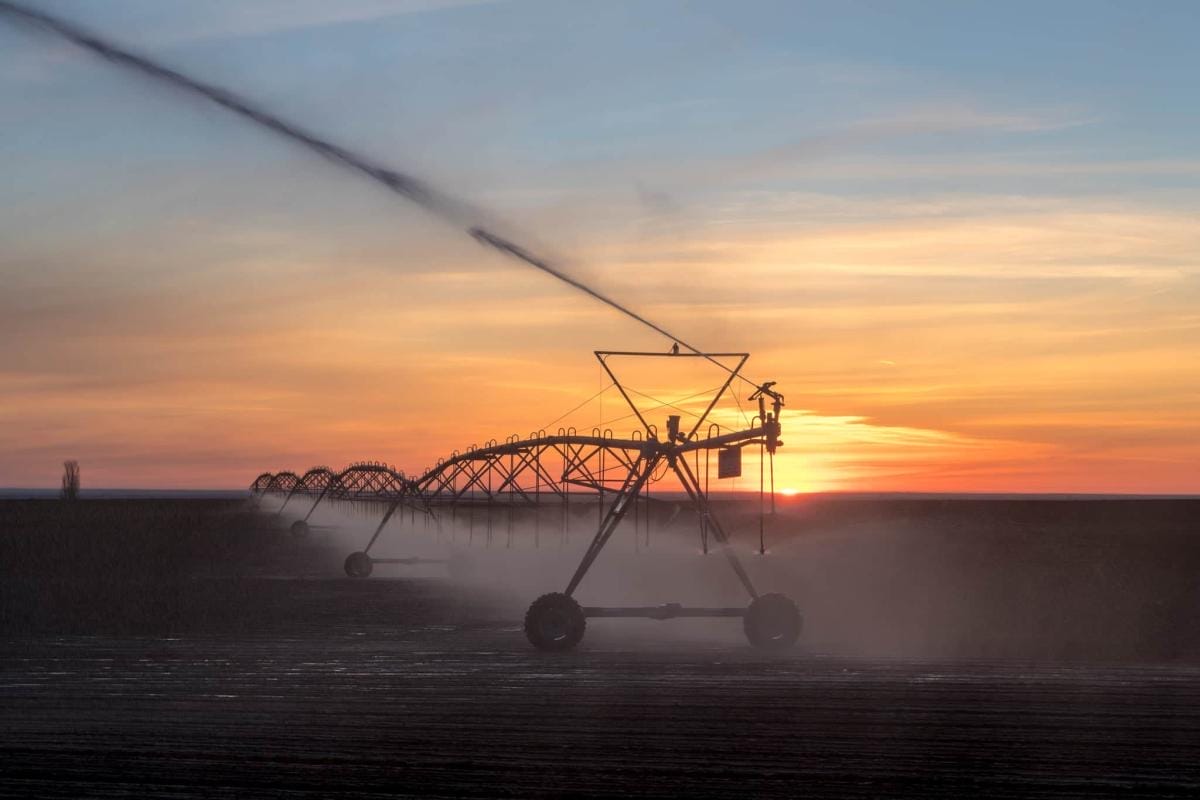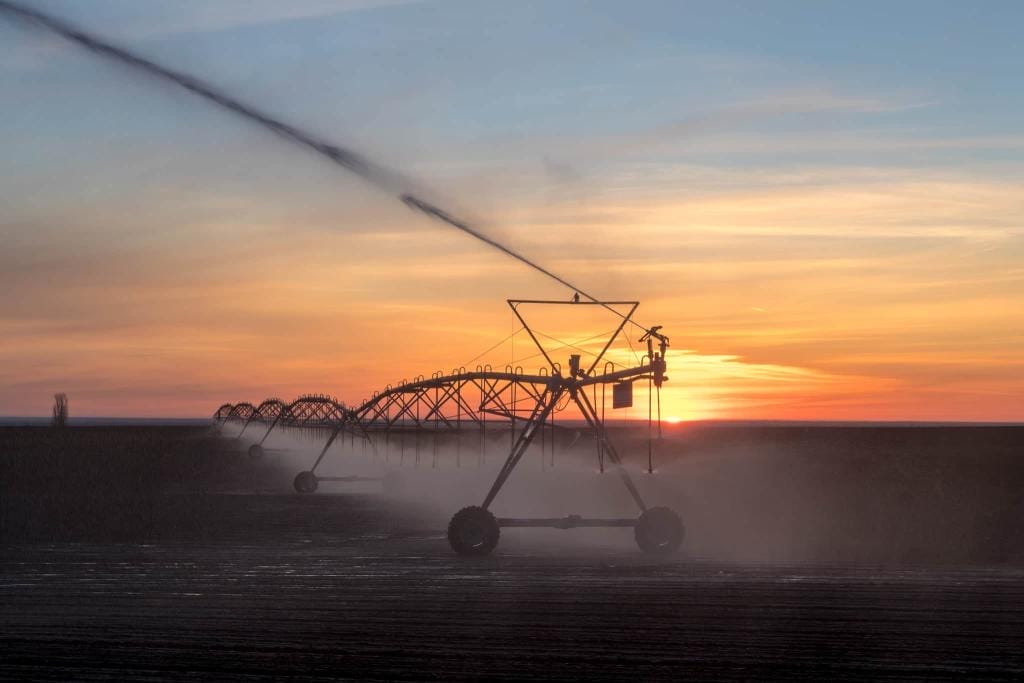 About Trout Lake Farm
Trout Lake Farm is located in a beautiful valley at the foot of Mt Adams in Trout Lake, Washington. Founded in 1973 when Lon Johnson had the vision to produce high-quality, organic, culinary and medicinal herbs for the health-conscious generation.
Today, Trout Lake Farm has two farms – the West Farm and East Farm. The West Farm is the original location Lon established in 1973, located in the fertile Trout Lake Valley at the base of Mt. Adams. The temperate climate in this region provides a nutrient-rich environment, isolated from pollution and irrigated with the pure waters of the glacial-fed White Salmon River.
In the 1990s, Trout Lake Farm expanded to support growing demand. They expanded to the East Farm, located in the Columbia Basin in Ephrata, WA. A location, selected because the climate mirrors the herb-growing regions of Eastern Europe. With vast open fields and a high desert climate, the Columbia Basin provides nutrient-rich soil, ample high-quality water and a long hot growing season. This creates the ideal environment for a large diversity of Trout Lake Farm's crops, including peppermint.
Sustainable Farming Practices for the Best Peppermint Tea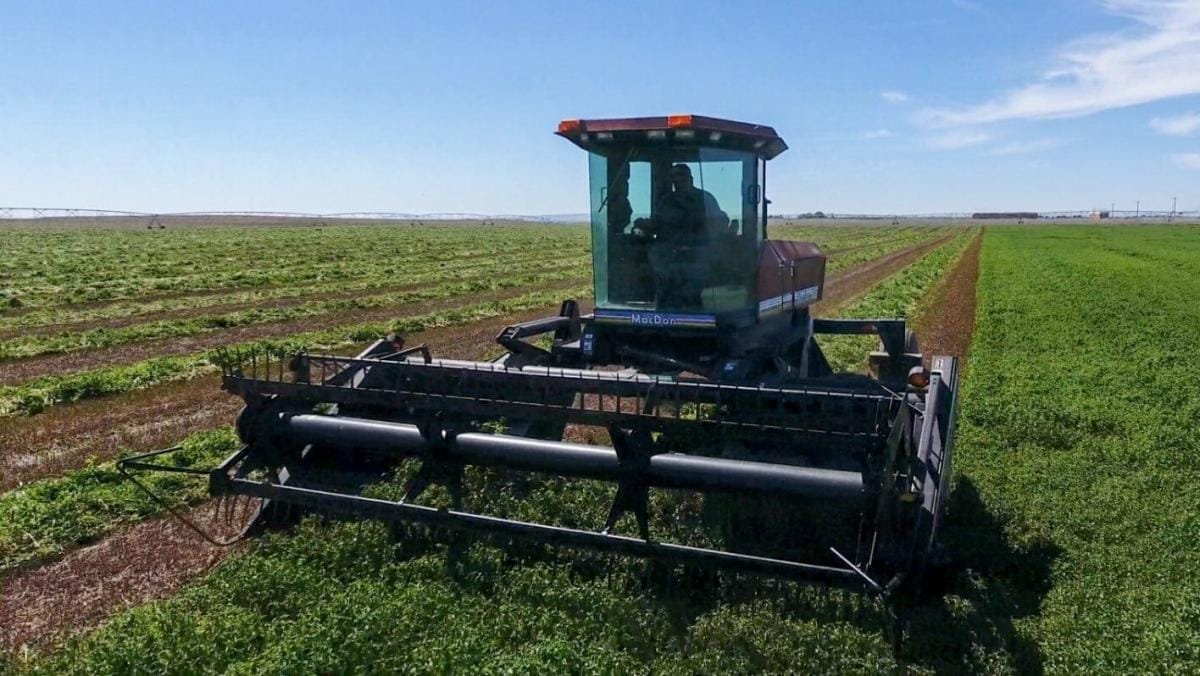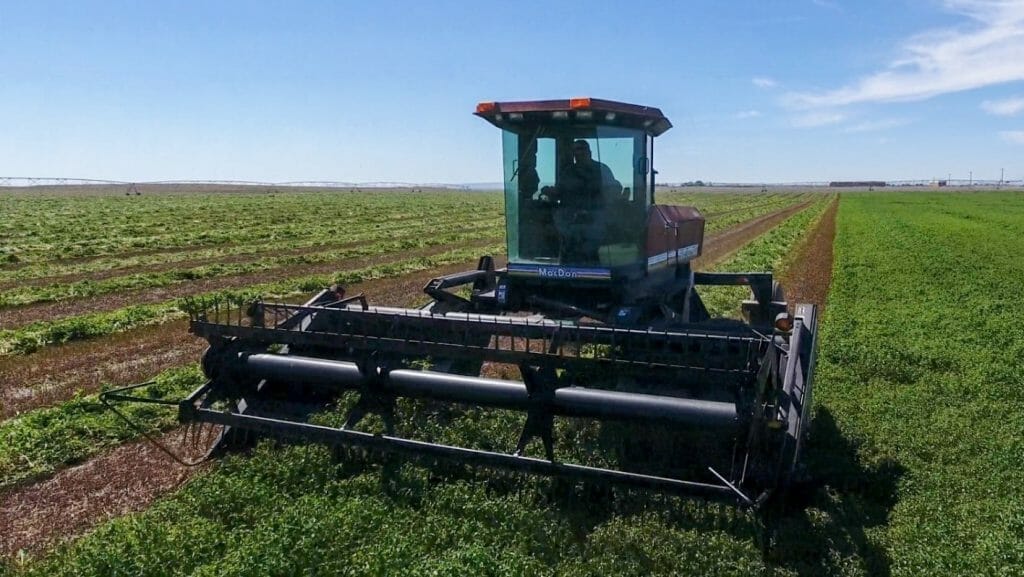 To this day, Trout Lake Farm maintains the same mission they started with in 1973. It's a mission to continue earth-friendly, sustainable and organic farming. While also maintaining a joyful spirit that comes from hard work with good people and producing botanical products that improve the quality of people's lives. The simplified saying that they go back to time after time is "Consider the Source". They focus on constantly doing the right thing in the fields so that we can rely on them for the best quality organic ingredients.
Quality is their passion at Trout Lake Farm and it guides everything they do. They take pride in all the steps they complete on and off the field to provide us with the purest and safest organic peppermint and spearmint possible.
Trout Lake Farm is a certified organic grower, but they're also certified organic as a handler and processor. Testing takes place on all herbs and they monitor the herbs from the time they enter the warehouse until they are packaged for final shipment. We wanted to give you a quick glimpse into the care Trout Lake Farm takes in growing and processing herbs from their farm to our door!
Trout Lake Farm Processing Steps:
1. The farm delivers the dry material to the mill by trailer. Then they transfer the material from the trailers into plastic totes. They weigh the material and verify quantities. Then they load the totes and provide composite samples to QA for incoming microbial testing (Salmonella, E. coli, plate count, yeast and mold). They also internally grade physical characteristics of the product at this time.
2. After QC release, the herbs are moved to the warehouse and staged for milling and further processing.
3. Depending on customer needs, cut size is chosen and milling begins. During the milling process, testing routinely takes place for particle size and bulk density. They also constantly monitor milling equipment to ensure consistency. QA samples are pulled during milling to form a composite sample for final testing.
4. Upon final approval from QA, l the bags of finished product move into the warehouse to await shipment.
5. Before loading finished products into trucks, inspection takes place. This is for cleanliness, load compatibility and contaminants.
6. Clean, safe, certified 100% organic peppermint & spearmint is on its way to us at Royal New York and soon, our customers!
The Best Peppermint Tea… and more!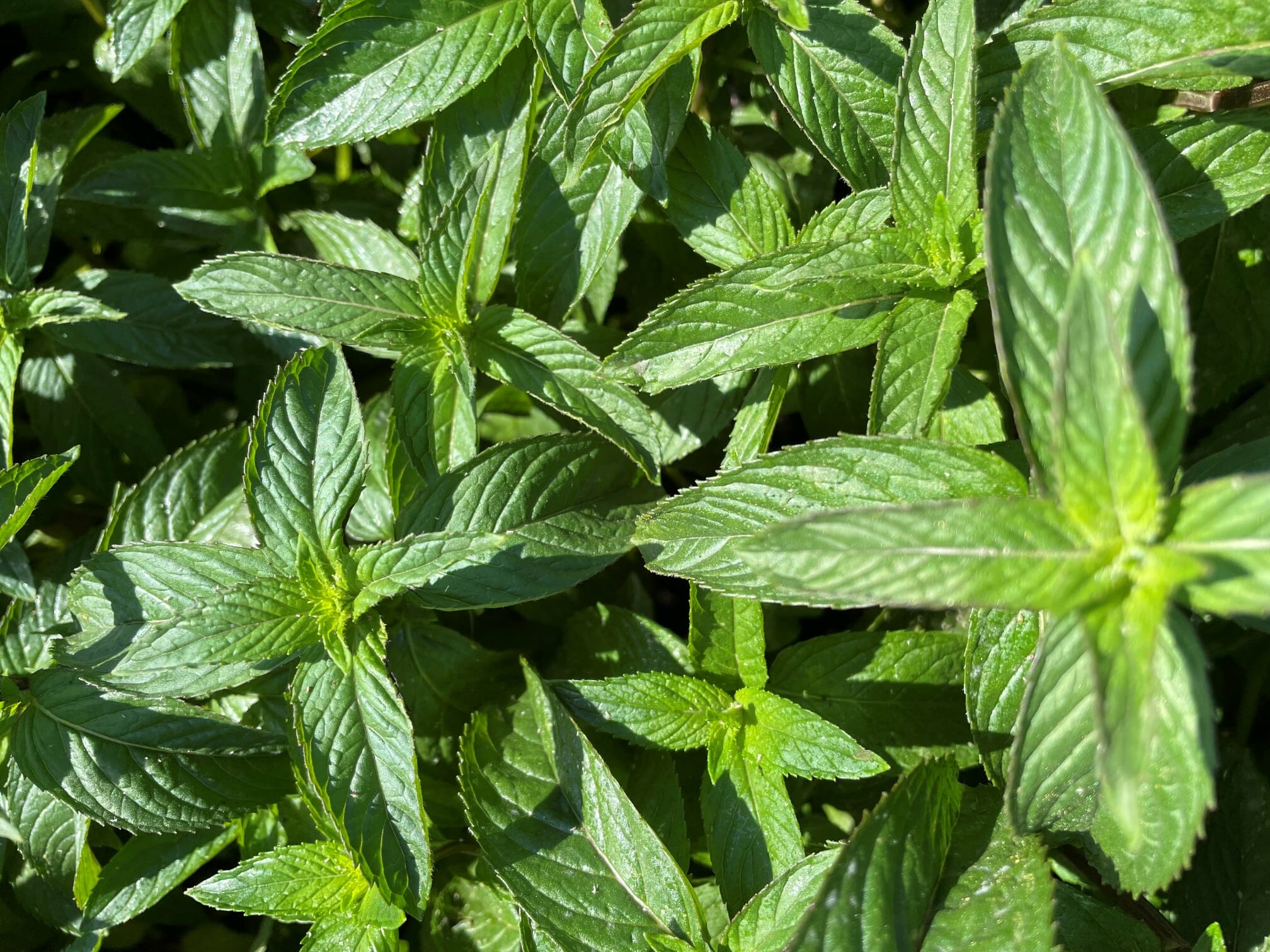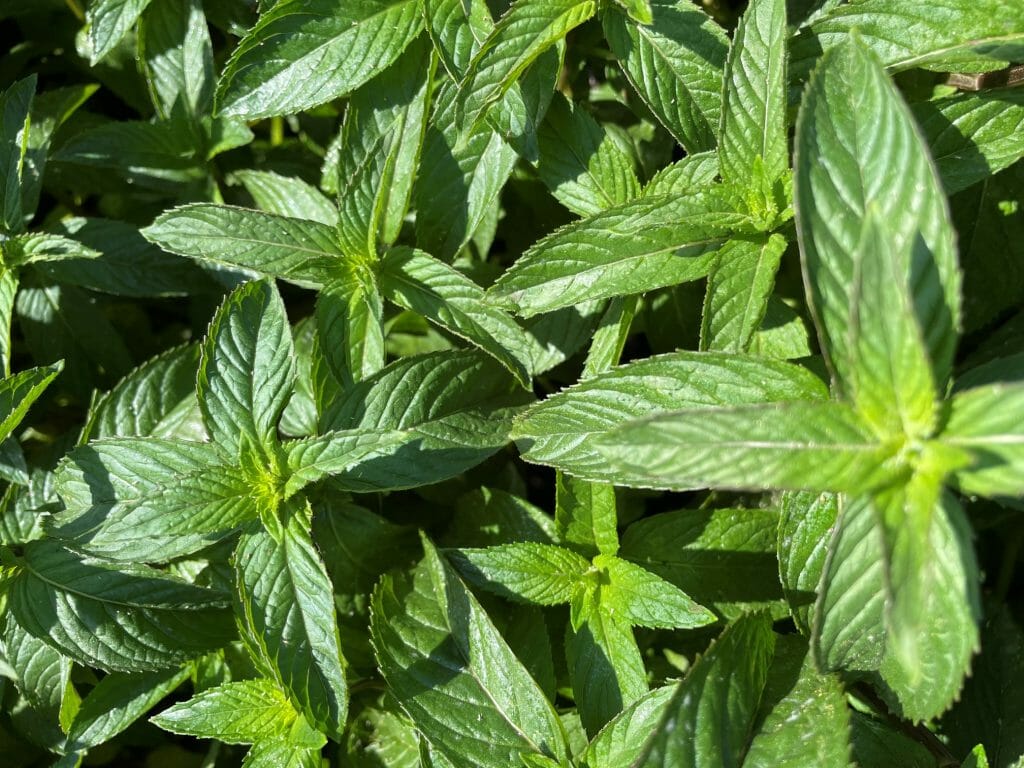 Trout Lake Farm produces the best mint samples we've ever tasted over the years. They're clean and sweet and have the added bonus that we know they were produced using sustainable practices. Our organic peppermint & spearmint is sourced directly from Trout Lake farm. We also use this as ingredients in a few of our blends, check them out below!
Organic Peppermint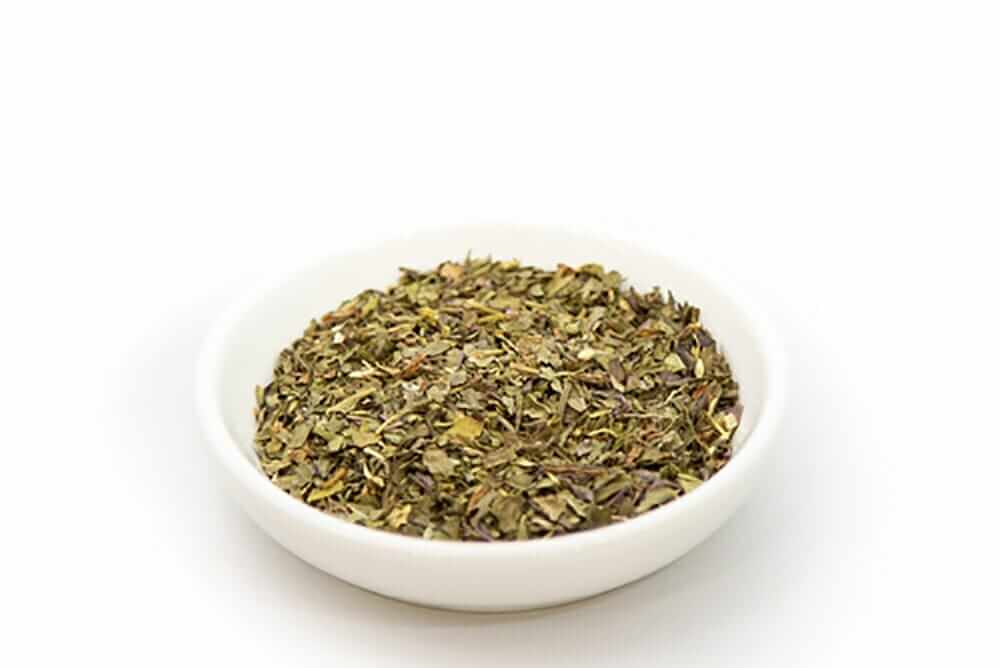 By far the most enjoyable mint we have ever cupped. It's clean, with great structure and a cooling finish. Bonus, we also have this available in sachets!
Shop Organic Peppermint 1 lb bag
Shop Organic Peppermint sachets
Organic Spearmint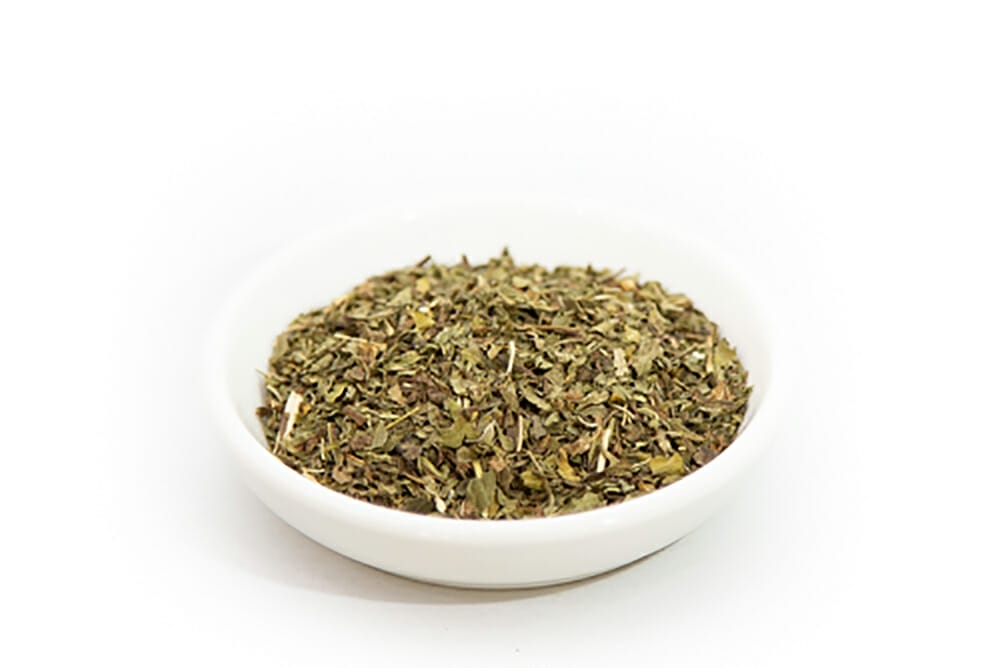 A new addition to our 2022 lineup, Organic Spearmint from Trout Lake Farm! This is sweet and well structured, capturing a taste that's as close to fresh mint as possible.
Shop Organic Spearmint 1 lb bag
Blends Using Trout Lake Farm Mint!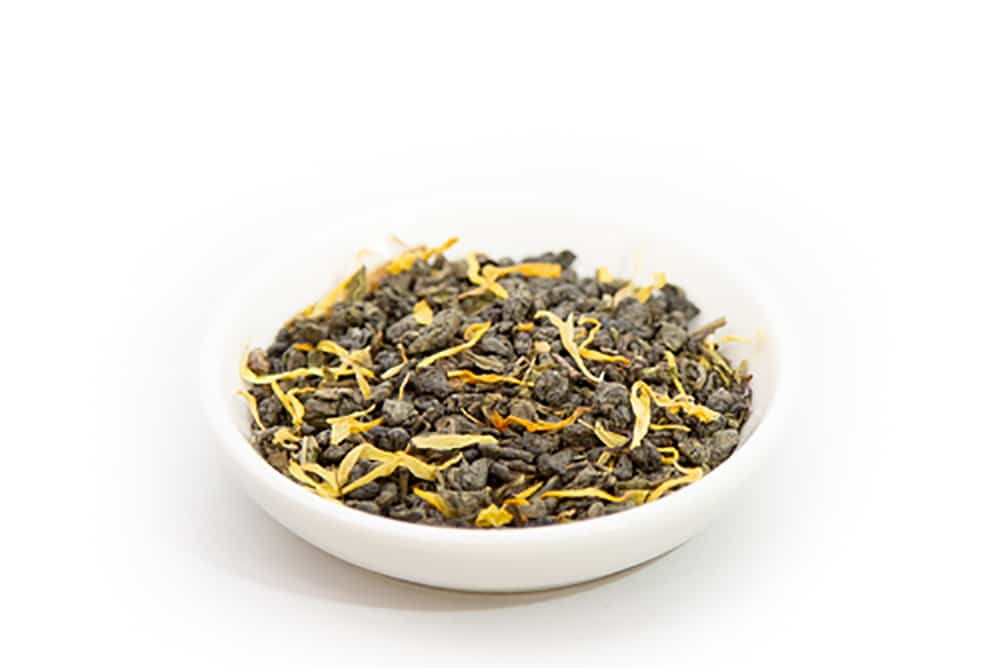 Moroccan Mint, a classic blend of Chinese gunpowder tea and mint. This blend uses both spearmint and peppermint from Trout Lake Farm. The gunpowder imparts a flavor of earthiness with some vegetal notes, anchoring the brightness of the mint.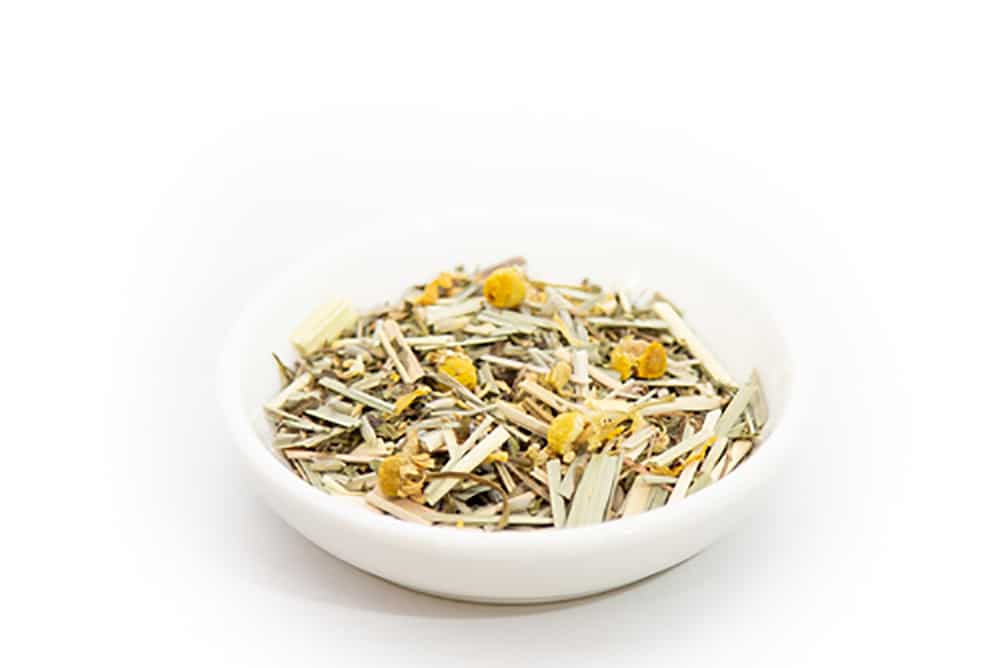 365 Summer uses both spearmint and peppermint from Trout Lake Farm, blended with lemongrass, chamomile, lavender and more. This blend is a wonderful tea for the caffeine-sensitive. With one sip you'll be transported to a warm summer day thanks to the herbal blend balancing floral and fruit profiles.