Out of all of the specialty coffee & tea cupped this month, our traders rounded up some of their favorites from the cupping table. Check out their top picks for Q1 2022!
TRADER SPECIALTY COFFEE PICKS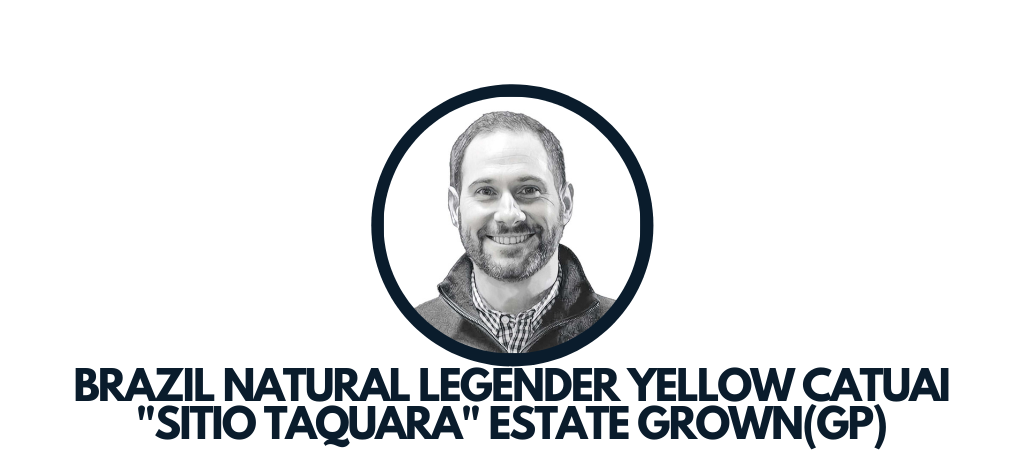 ANDREW BLYTH: SENIOR COFFEE TRADER
Our Sitio's Arrived! In Brazil, Sitio means small farm…an uncommon offering from the land of large scale farming. This coffee is sourced thru our partnership with Legendér Specialty Coffee, you can read more about them in our new blog.
I love these Sitos because they show what time, attention and hard work can yield from a farming culture not rooted in quality. These coffees are smooth, full bodied and sweet with notes of raw sugar and layered chocolate. Subtle red fruit notes rachet up the complexity, and the small family farm relationship brings it all home.
Give it a try…you will be surprised by what Brazil can produce.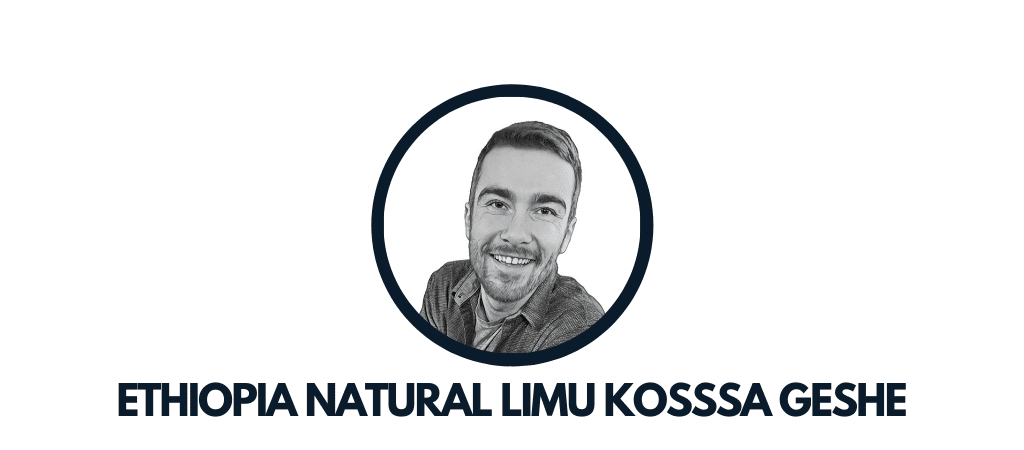 EVAN KLUENDER: COFFEE TRADER
This is a natural from a family owned farm in the Limu region of Ethiopia. Nigusse Lemmu Estate not only produces their own coffee, they also process it rather than sending it out to be milled by a third party so they have complete creative control right up to the point where it's exported.
This lot has a berry forward profile with a borderline tropical kind of vibe on the finish. It's super sweet but has a pleasant tartness that I think balances the cup out nicely.
JAIME SCHOENHUT: PRESIDENT
The Anaerobic process is fairly new on the coffee scene, but for such a producer like Vanderson and his wife Brigida it is remarkable that they have adopted this method that produces a very non traditional cup profile.
This coffee produces a blackberry, pineapple, and jam cup profile that really stood out on the cupping table to me.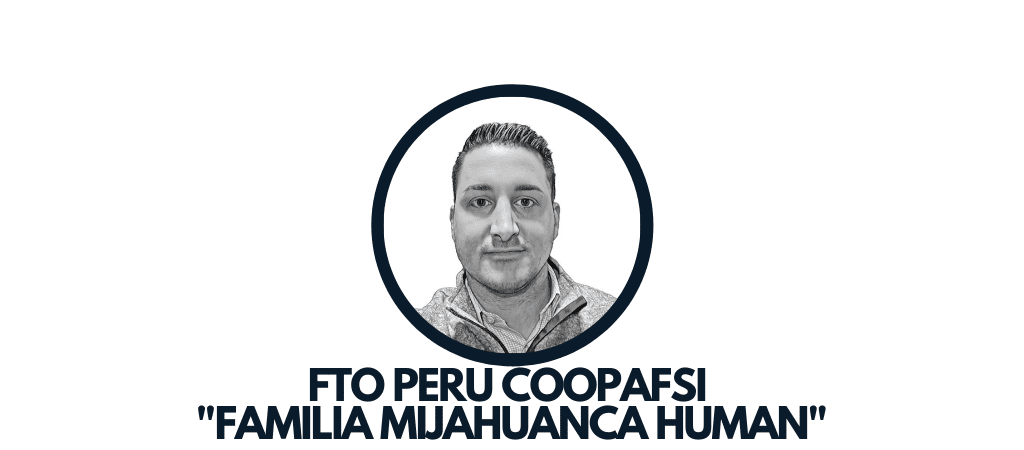 JOE BORG: SENIOR COFFEE TRADER
This Peru lot is from the family of Cordova Colunche in Cajamarca Peru. 14 members of the family produce coffee collectively creating this lot. It's really unique to be able to offer coffee from a family of producers that also produces such exceptional and unique flavor characteristics.
Cherry, red apple, and lemon comes through as it's hot and subtle vanilla sweetness as it cools.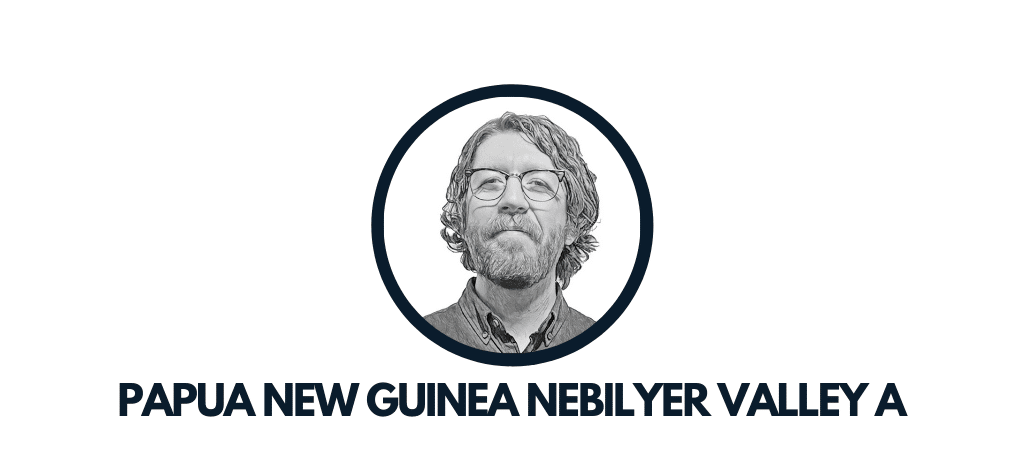 MIKE WARD: COFFEE TRADER
This coffee is from the Nebilyer Valley within the Nebilyer District of Papua New Guinea which is an island just north of Australia. These coffees have a medium body with a really nice acidity level. While PNG neighbors Indonesia which would lead you to expect a super savory wet-hulled style cup, these are clean and bright. Unlike their neighbors, PNG coffees are washed which leads to a little bit more clarity in the cup and lends a hand to the versatility in roast levels that you can take it to. The Nebilyer in particular is nice because of its sweetness level which for me personally works best when roasted in the medium-world. That said, when pushed along into second crack, those sugars continue to caramelize and work in perfect harmony add to the complexity and body of the cup.
I love that this is a coffee that can be used in a multitude of ways. I'm also just a big fan of the curveball that it throws people on the cupping table. Most would expect a dense forest floor forward cup, but the Nebilyer shows almost the exact opposite way in the cup. I personally get notes of charred pear, brown sugar and dried fig with this one.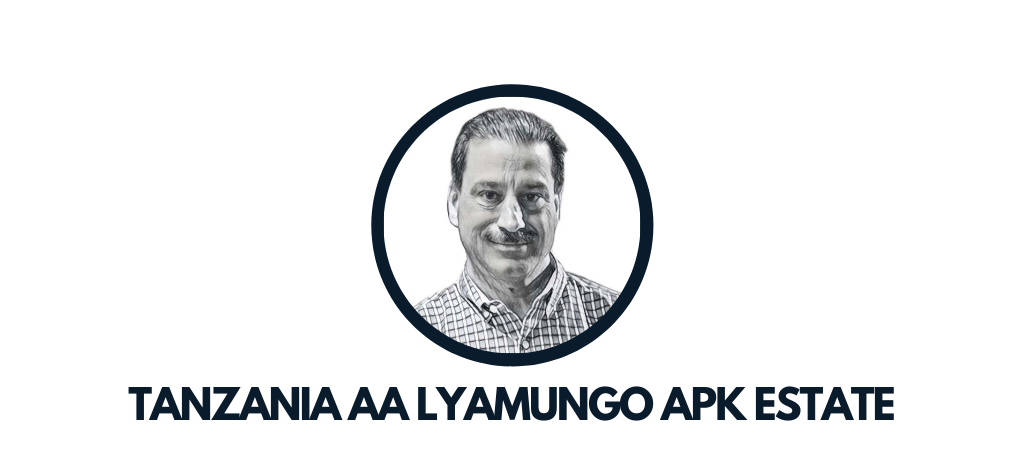 RICK BORG: SENIOR EXECUTIVE COFFEE TRADER
Joe and I visited Lyamungo in 2019 during our trip to Kenya and Tanzania and were very impressed with their farm management practices. Their quality control monitors the entire process from fermentation to the drying on raised beds to cupping the coffee for final preparation for export. This Tanzanian farm is owned by Alejandro Galante, a coffee famer in Antioquia, Colombia. The size of the farm is 170 hectares with an approximate elevation of 1300 meters. Lyamungo is one of four farms that is managed by the African Plantation Kilamanjaro estate (APK) which is located near Mount Kilamanjaro.
This AA just arrived and the cup profile black tea, grapefruit, papaya is very similar to an excellent Kenyan coffee.
TRADER SPECIALTY TEA PICKS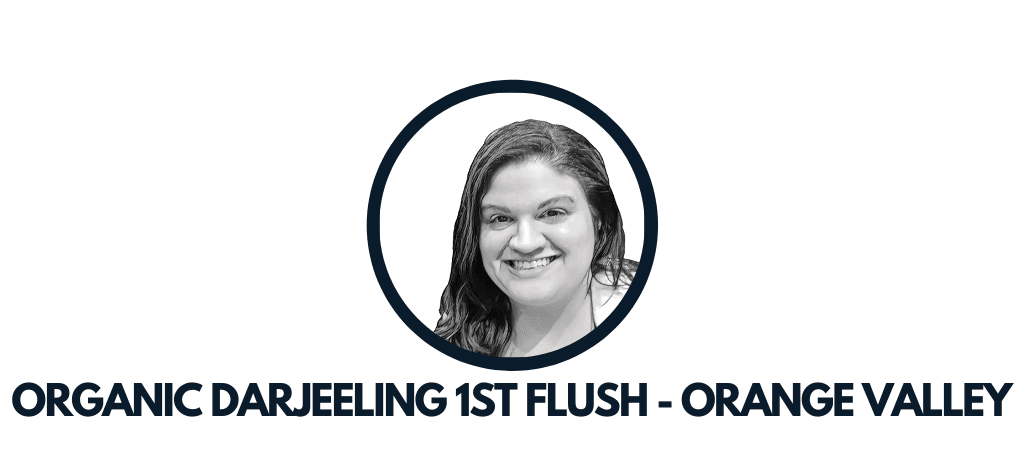 ANGELICA CORDERO: TEA TRADER
Orange Valley is a bio-organic tea garden that primarily produces black tea on an 858-acre estate 1,100-1,800m above sea level. In Darjeeling, first flush teas are harvested throughout March after the spring rains, and generally are less processed and oxidized than later harvests.
This tea surprises me every time I cup it! The flavor is bright, crisp, and incredibly fruity sweet. It is an excellent example of how drastically a tea can change throughout the harvest seasons.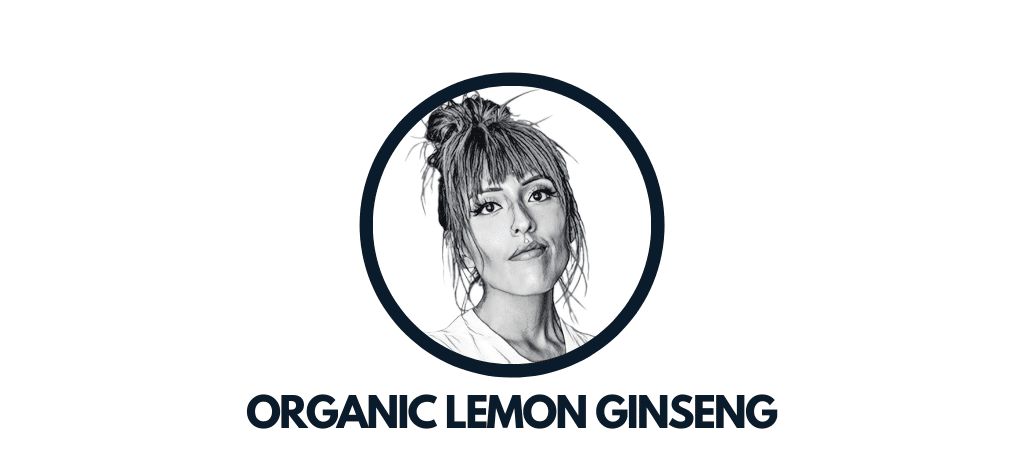 CAITLIN NORMANN: SENIOR TEA TRADER
This is one of my favorite tea blends for the colder months. It's citrusy and also a little bit spicy, which creates a warming effect from the inside out. You can also add a touch of honey for a sweeter flavor.
The ginseng component is great if you're looking for wellness benefits in a beverage.
Comment below to let us know which one of our specialty coffee & tea trader picks is your favorite!