Spring is around the corner, is your tea assortment ready? Our tea traders Caitlin & Angelica rounded up their five must have teas to keep in stock this spring!
SPRING TEA ROUNDUP
FOREVER SPRING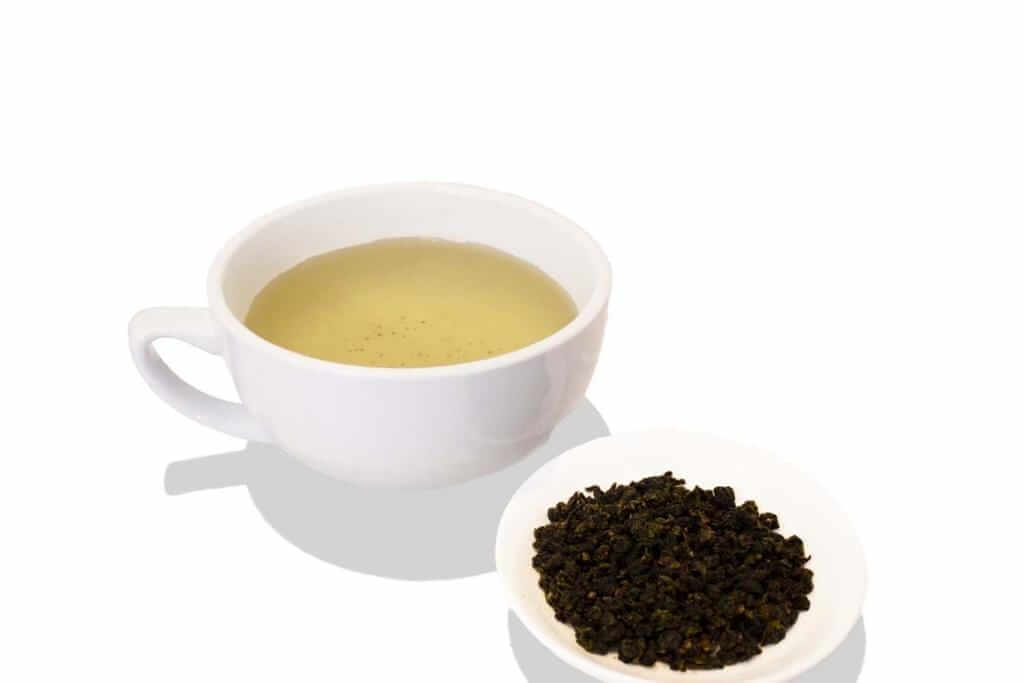 Spring is in the air with FOREVER SPRING.
This tea, also known as Si Ji Chun or Four Seasons oolong, is a sweet balance of floral gardenia and buttery greens. It's a minimally oxidized oolong and is very refreshing on ice! If you haven't sampled this yet, give it a try. It's perfect for spring but also an excellent addition to your year round assortment as it's delicious both hot and cold.
Shop Forever Spring (1 lb bag)
JASMINE SILVER NEEDLES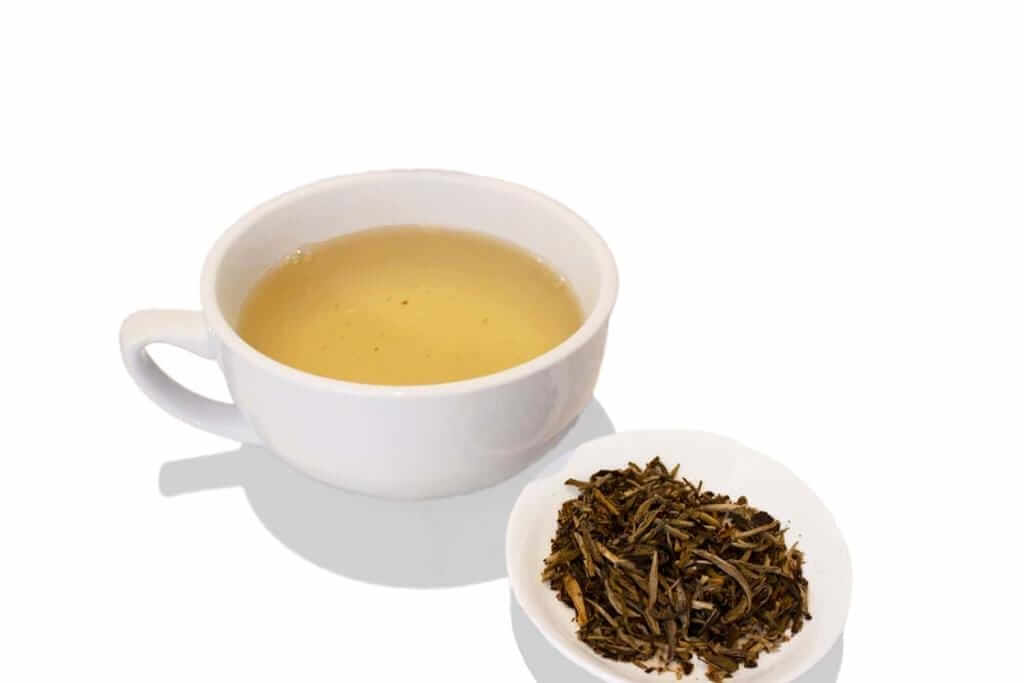 With one sip of JASMINE SILVER NEEDLES you'll travel to a field of fresh spring blooms.
This tea is a flower bomb. Jasmine takes center stage, backed up by notes of rose and honey. White tea buds are scented with jasmine flowers after harvest, imparting an intense floral fragrance and taste onto the tea.
Shop Jasmine Silver Needles (1 lb bag)
ORGANIC LEMON GINSENG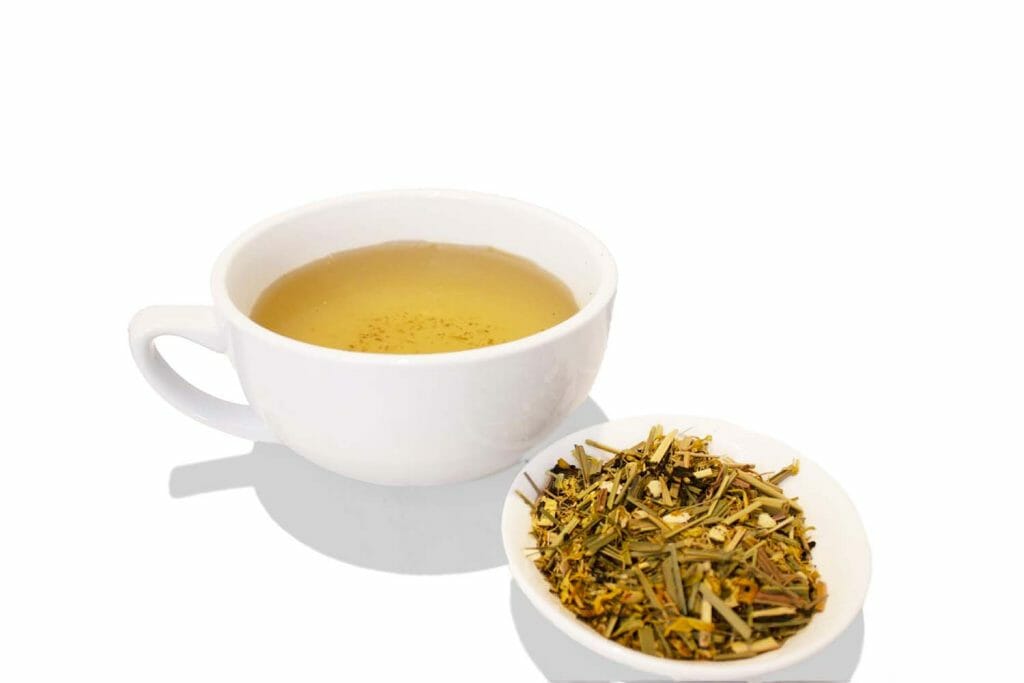 A blend created with spring in mind is ORGANIC LEMON GINSENG.
Fresh citrus notes mingle with ginger to give you a hint of that winter spice. Eleuthero root is the secret ingredient with health benefits that can boost the immune system and fight inflammation.
Shop Organic Lemon Ginseng (1 lb bag)
Shop Organic Lemon Ginseng Sachets (100 ct bag)
BUTTERFLY PEA FLOWER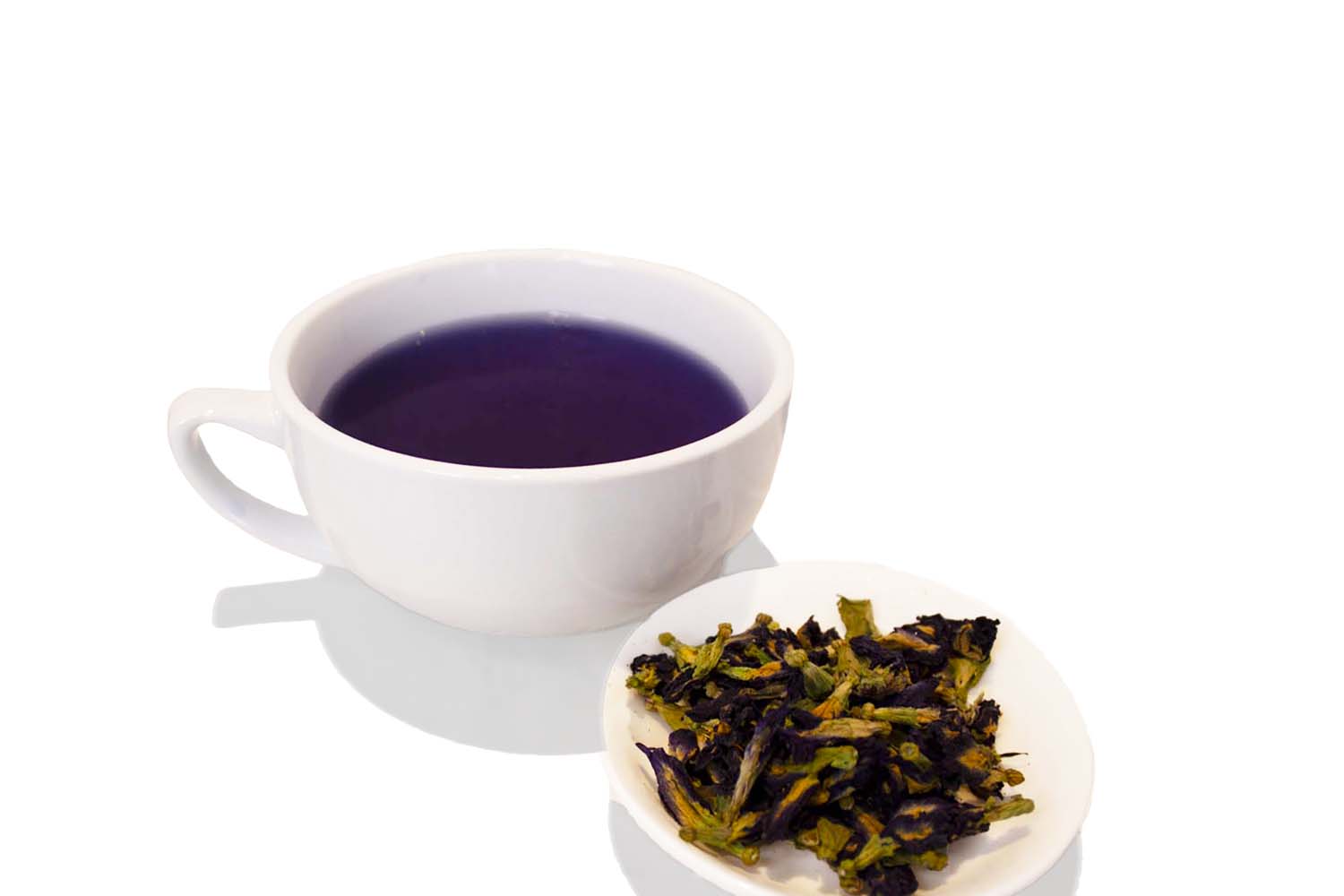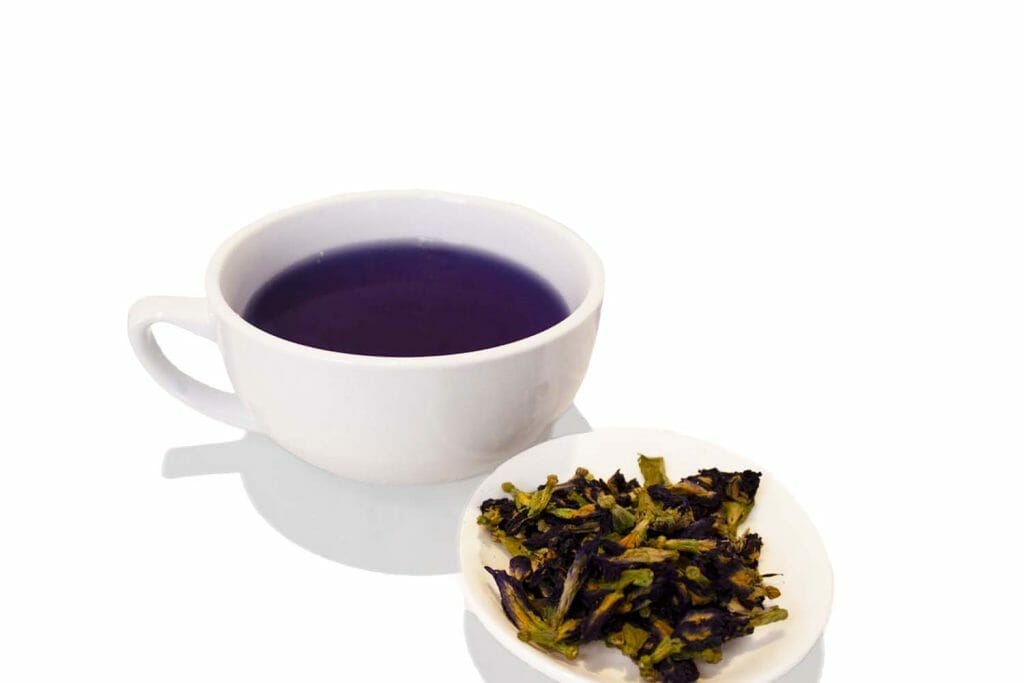 Impart the bright colors of spring with our BUTTERFLY PEA FLOWER.
The perfect addition to tea blends, sparkling water, mixed drinks and desserts. By itself, it will brew a vibrant indigo blue, but adding lemon or lime juice will make it turn shades of purple and pink! As the weather gets warmer, add it to lemonade for the ultimate seasonal sipper.
Shop Butterfly Pea Flower (1 lb bag)
SPRING TEA: CEREMONIAL MATCHA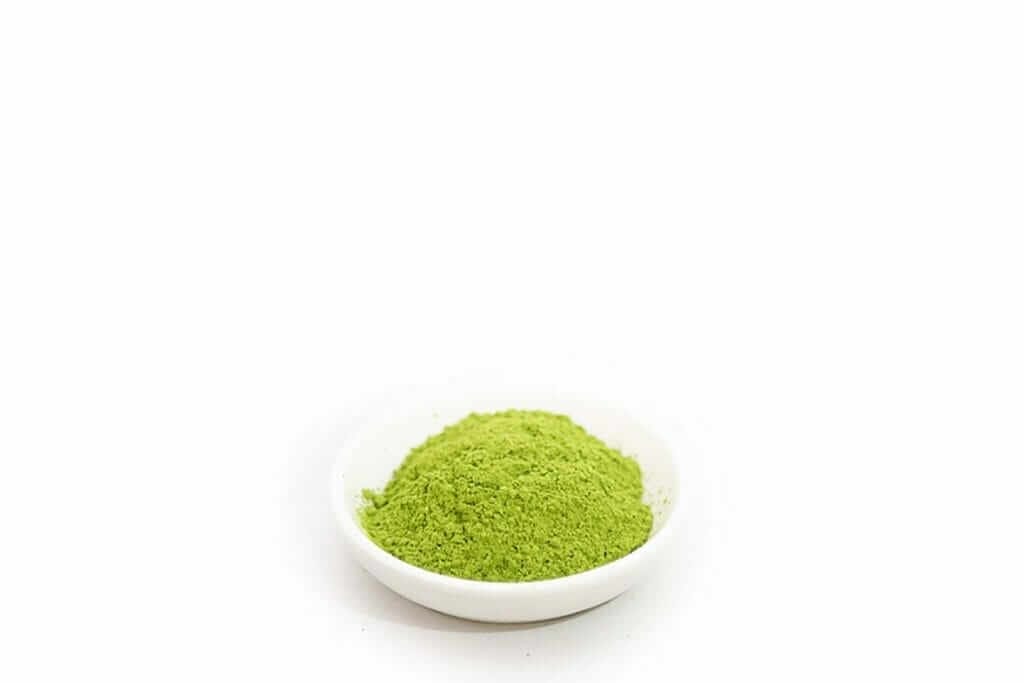 Kick off spring with a new wellness routine and our CEREMONIAL MATCHA.
This is perfect for the customers focused on their wellness since it's an energy booster that's also high in antioxidants and rich in fiber & vitamins!