Forever Spring
RNY # SKU1064
Forever Spring
Position: FORWARD
Ship from: NJ
A lightly oxidized tea perfect for the buyer looking to dip their toe into the world of higher-end oolongs. This is also a good example of what can be done with good material handled by the right tea master. Deceptively rich, this tea has notes of gardenia and honey with hints of buttered greens and a long lasting finish.
Origin: Nantou, Taiwan
Cultivar: Si Ji Chun
Ingredients: Forever Spring Oolong
Cupping Notes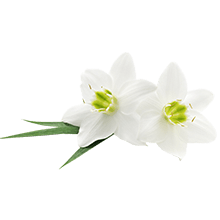 Floral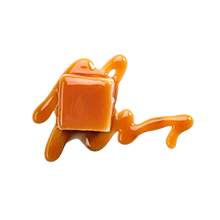 Sweet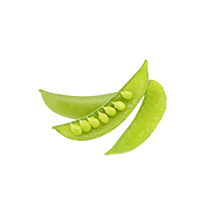 Vegetal
Brewing Instructions
Brew Time
4-5 Min.
Temperature
185F
Dose
3g per 12 oz
Brewing Method
Western
Gong Fu