Please enter your email address and you will be notified when the product arrives at the warehouse, has low stock or goes out of stock.
How would you like your sample prepared?
TJ Salvatore
Trader Asst.
Purchase & Sales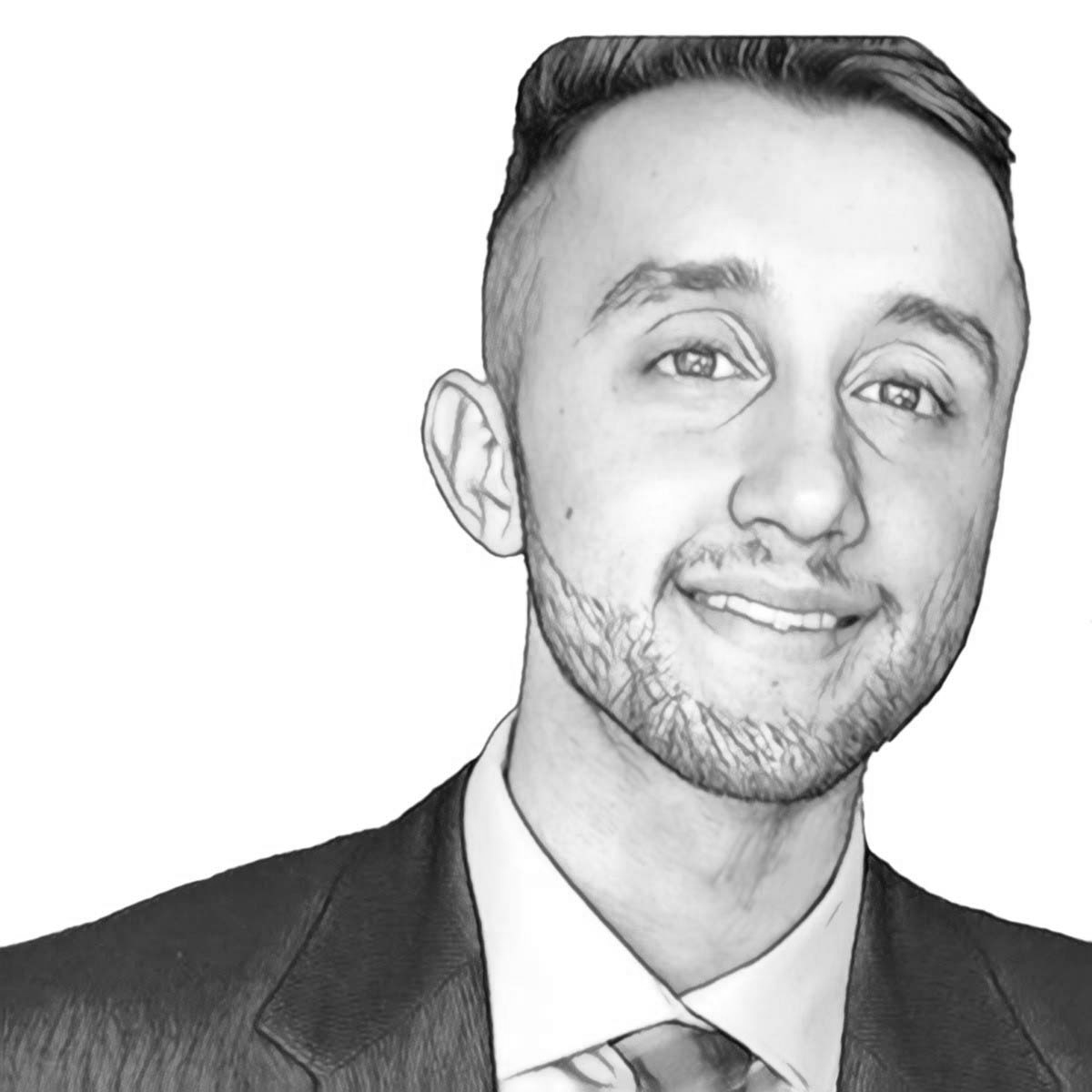 How did you start in coffee/tea?
This is actually my first job in the coffee/tea industry and it has been a great experience so far
Favorite thing about the industry?
My favorite thing about the industry is learning about the different coffee profiles and their regions of origin.
If you had a superpower what would it be & why?
If I had one super power I would definitely have to choose to fly because, having to commute from Long Island, I would be able to cut my commute in a fraction of the time.
Check out recent blog posts by TJ