Are you looking for an exceptional and unique lot of specialty green coffee that will set your coffee menu apart? Do you want to test out an experimental processing method without committing to a full bag purchase? Explore the Royal NY Line Up! The Royal NY Line Up features the most unique lots of specialty green coffee offered in 22 lb. boxes!
Interested in learning more about the Royal NY Line Up? Explore our offerings or check out the answers to some of our frequently asked questions about the Royal NY Line Up below!
What is the Royal NY Line Up?
The Royal NY Line Up is an exclusive assortment of the most unique specialty coffees in approachable quantities: 22 lb. boxes! With the Royal NY Line Up, we are able to offer you, our customers, truly unique specialty coffees so that you can explore all that the specialty coffee world has to offer.
The Royal NY Line Up also directly benefits our producers at origin. Because of the Royal NY Line Up, we are able to encourage small producers to experiment with different processing methods. Without the Royal NY Line Up and our promise to purchase these unique lots, this would pose too much of a risk for a small producer. With the explosion of experimental processes, this allows for producers to keep up with current times and try their hand in the natural/anaerobic processing game.
What types of coffees do you feature in the Royal NY Line Up?
The Royal NY Line Up is continuously changing, however, the assortment always features the most unique, high scoring lots of specialty green coffee we can find. With a focus on high quality micro lots and experimental processes, our customers can offer something different and exceptional on their menus. Our different origins, process, and varietals allow us to keep our list of niche offerings new and exciting.
Recently, there has been an explosion of experimental processes in different countries. Farmers and producers have started to branch out, experiment and offer something different. At Royal New York, we are seeing increased experimentation with anaerobic and natural processing methods. You will find many of these are featured in the Royal NY Line Up.
These experiments may be done simply with the materials and positioning of fermentation tanks. However, it could also go as far as fermentation time and temperature. Sometimes, producers even add ingredients such as blueberries and cinnamon to the tanks. This is found to enhance the flavor profile of the coffee, making it even more unique!
How are coffees selected for the Royal NY Line Up?
At Royal New York, coffee traders select coffees for the Royal NY Line Up in a variety of different ways, detailed below.
Sourcing Trips
Royal New York coffee traders frequently travel to origin. Their goal is to source unique coffees and develop relationships with specialty coffee producers. On these origin trips, RNY coffee traders spend time both on the farm and the mill. This allows them many opportunities to cup a variety of offerings with the producers and discuss the different processing methods. After the cupping and evaluation are complete, our coffee traders select the most unique lots that they feel would be a fit for the Royal NY Line Up and often purchase on the spot.
Partnerships with Small Producers
RNY coffee traders also partner with our existing specialty coffee producers that have expressed interest in testing new processing methods. Trying new processing methods often poses too much of a financial risk for small coffee producers in the event the new method doesn't turn out. In these cases, we assume the risk and commit to our purchase of the experimental lots up front. This enables these small specialty coffee producers to experiment with new processing methods and try something new. We're proud to support the growth of these specialty coffee producers and more often than not, get some really unique lots of specialty coffee out of it!
Producer Outreach
Alternatively, a producer may reach out with a specific offering of an experimental micro lot for us to sample. If we are pleased with the coffee's performance on the cupping table, we would decide to bring the coffee in-house, specifically for our Royal NY Line Up menu.
How do the Royal NY Line Up coffee boxes ship?
All Royal NY Line Up 22lb boxes include FREE SHIPPING within the continental US. Our warehouse team ships all Royal NY coffee boxes next business day from our NJ warehouse via UPS Ground.
What type of customer would benefit most from the Royal NY Line Up?
Are you looking to diversify your offering list and give your customers an exceptionally unique cup of coffee? If so, the RNY Line Up is for you!
The RNY Line Up is a great option for someone just entering the specialty coffee world. Through the exposure to the unique lots and processing methods featured in the Royal NY Line Up, you will quickly realize how complex a coffee can be. With the first sip of a coffee in the Royal NY Line Up offering, the classic "chocolate and nuts" profile that most people associate with coffee will be quickly debunked, making way for a greater appreciation for an exceptional unique cup of coffee.
The Royal NY Line Up is also advantageous to veterans of the specialty coffee world. If a roaster wants their menu to include a "monthly special" or a "limited time offer," these 22lb boxes are the perfect quantity. With constant rotation of regions, processing and varietals, there is always a new coffee to offer to your customers!
Can I request a sample of a Royal NY Line Up sku?
We do not offer samples since these are small quantities of micro lot coffees. To help you achieve your perfect roast, however, we do provide you with a roast analysis for all of these coffees.
What type of information and analysis do you provide for Royal NY Line Up coffee boxes?
To support our Royal NY Line Up coffee program, we provide a roasting and tasting analysis for our customers. The coffees we choose for the Royal NY Line Up are unique, rare and available in limited quantities. Because of this, our goal is to provide you with as much data on the roasting and flavor profiles as possible, so that you can achieve your perfect roast in no time.
When roasting these coffees to cup ourselves, we use either our 15 kilo Loring or 5 kilo Diedrich production roasters as opposed to our sample roaster. We try to keep all variables constant so that we can replicate how you, our customers, will be roasting these coffees. In addition, with the use of Cropster, we can produce a roast curve which visually gives you an outline of how we feel the best way to roast this coffee is. Finally, we prepare each coffee on the cupping table and gather all of the traders to evaluate and grade them.
After a successful production roast, we will pick a different brew method that best compliments the coffee and offers some insight into what we are tasting. Depending on the coffee we may brew a chemex, V60 or an air pot from our Fetco.
Are you ready to explore the Royal NY Line Up coffee boxes?
Now that you know all about the Royal NY Line Up, it's time to explore our offerings!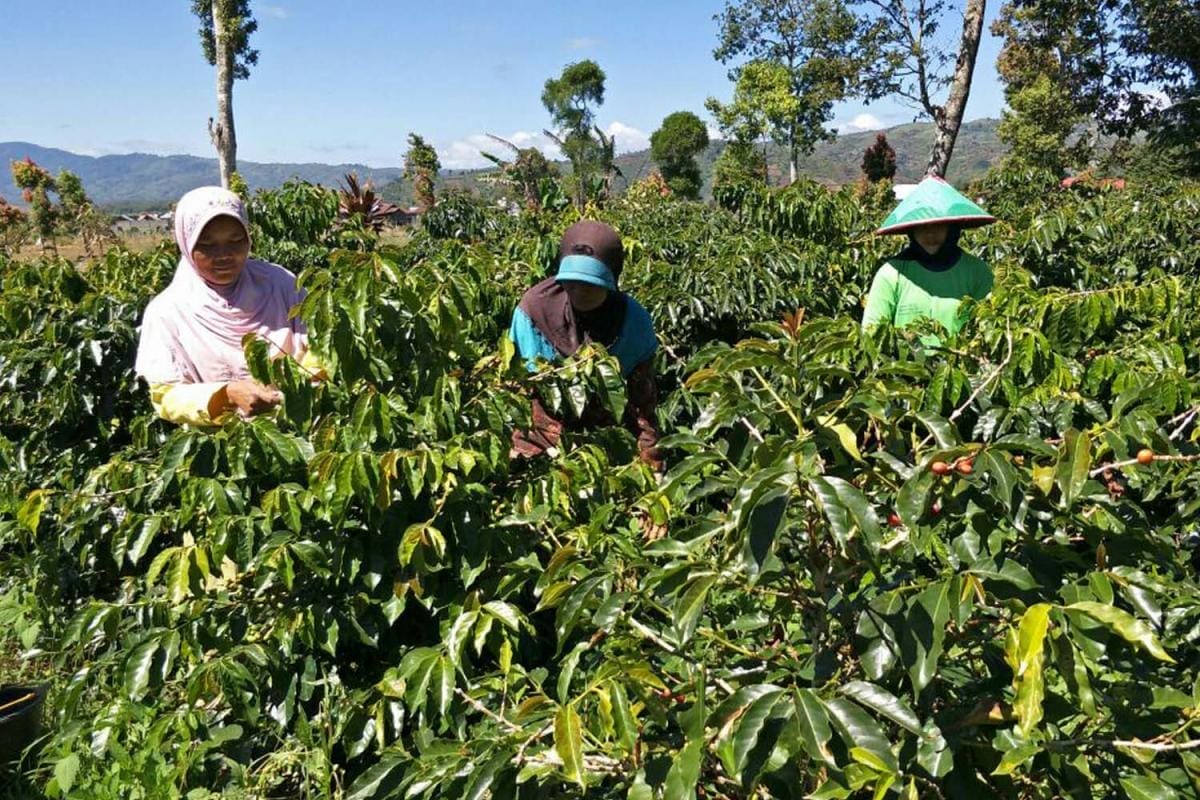 We have received this natural processed Sumatra over the last two years now and its profile is exceptional. It portrays a Sumatra-like body with an abundance of fruit tones that is almost a paradox to the standard wet-hulled processing that Indonesia is so well known for.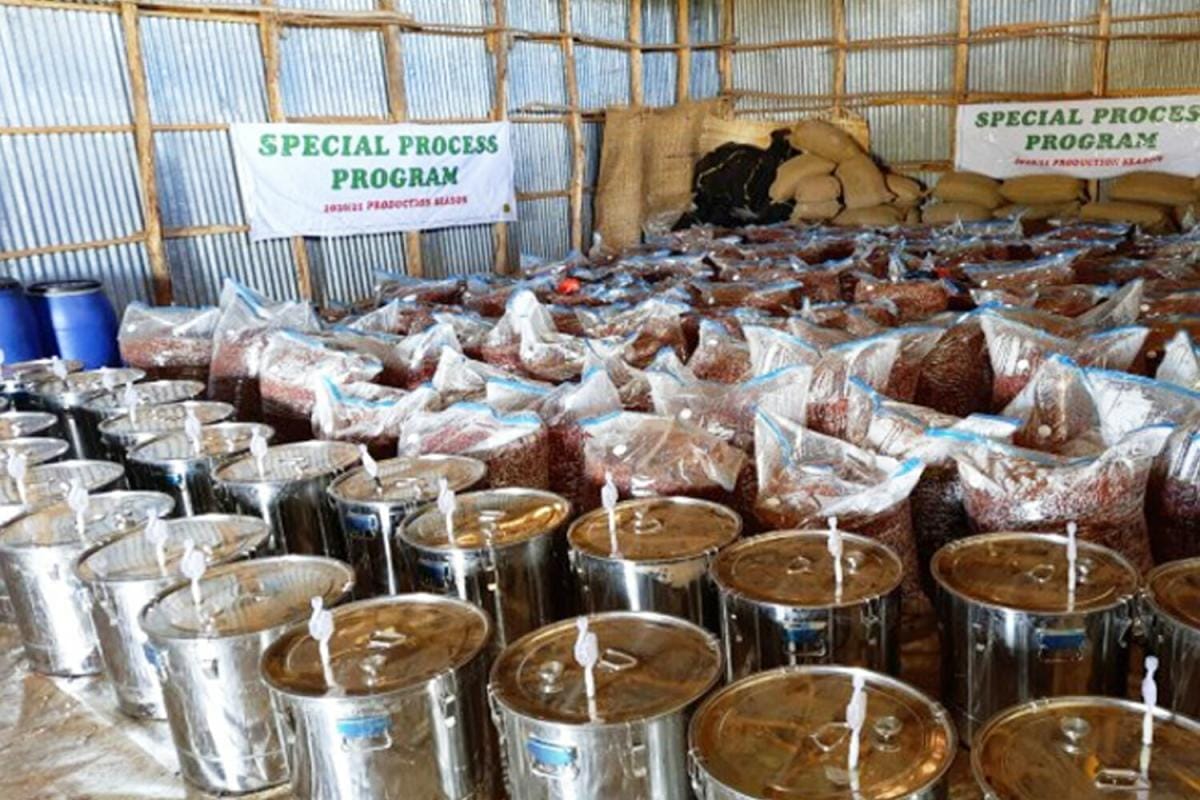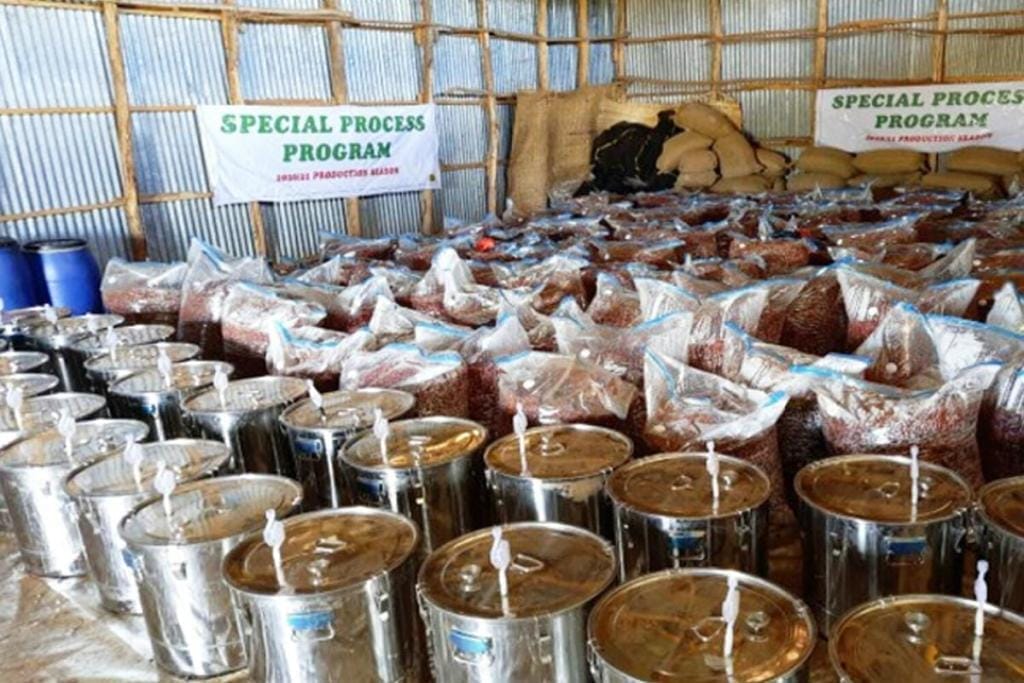 This anaerobic natural processed Ethiopian is bright, complex, and well balanced. In the cup we found notes of sweet tropical fruits complemented by tart berries and a pleasantly dry finish.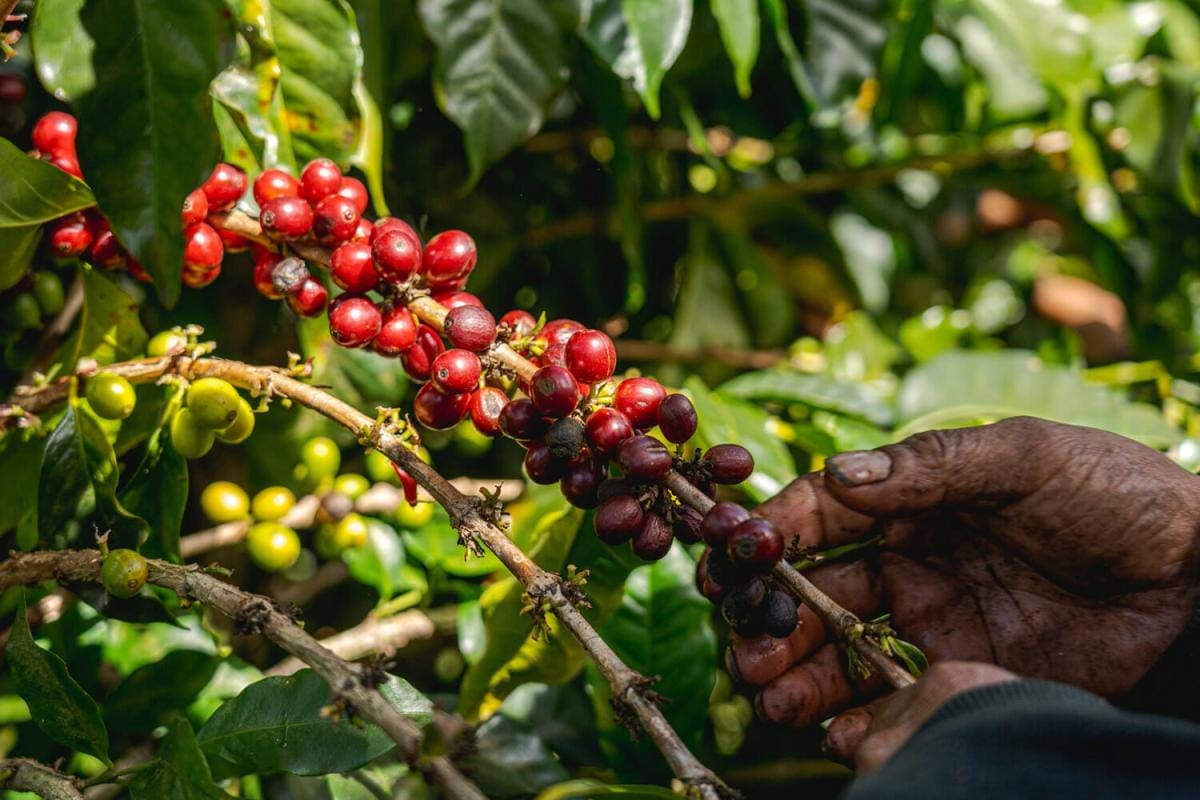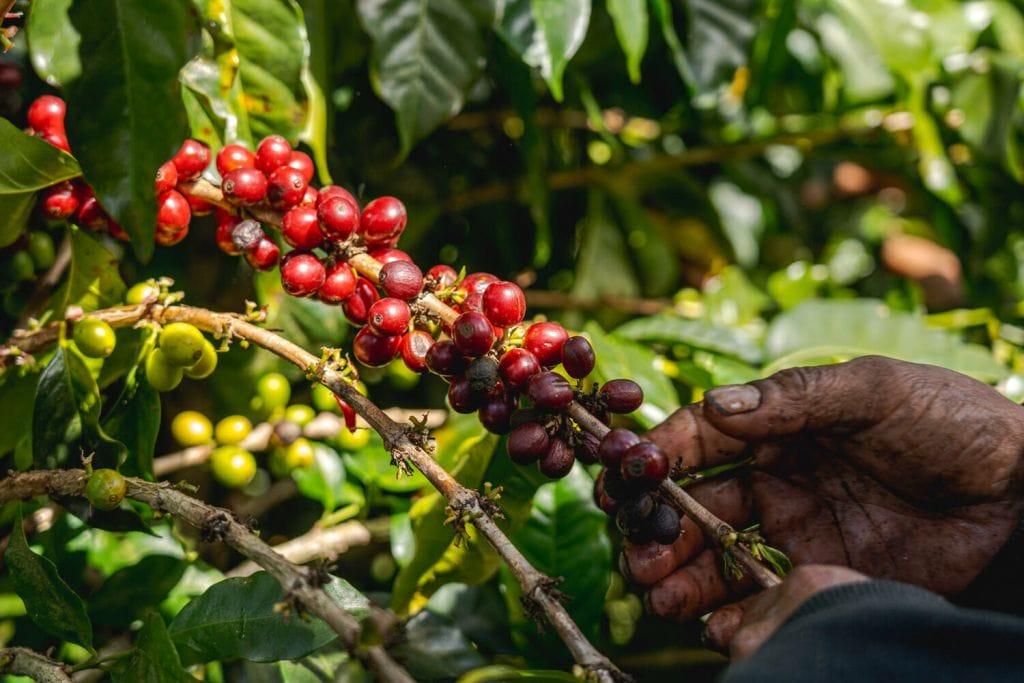 This anaerobic natural lot from Las Lajas in Costa Rica is a stand out on the cupping table. In the cup we found it to be a fruit bomb with crisp acidity and a juicy mouthfeel.