Rwanda PB - Misozi Kopakama Coop - Fair Trade(GP)
Cupping Notes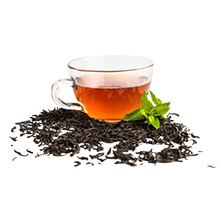 Black Tea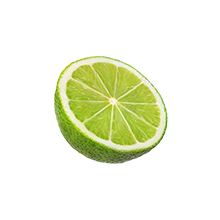 Lime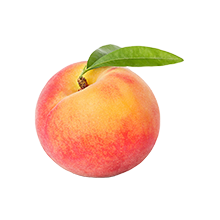 Peach
Beyond The Cup
Notes of lime, peach and black tea finish - roasted at medium
Royal NY's Scoring
Sweetness :
Above Average
Elevation: 1500 to 1800 meters

Varietals: Bourbon

Milling Process: Fully Washed

Drying Process: Raised beds

Harvest Start Month: June

Harvest End Month: September

Export Start Month: August

Export End Month: November

The 1994 Rwandan genocide left thousands of widows and orphans to provide for their families. In 2008, a group of 180 women from the KOPAKAMA Cooperative came together to form a Women's Group. The focal point of the group was to share in the challenge of rehabilitating coffee fields in order to earn a better living in the absence of their husbands. The women raise funds through their coffee sales to plant a collective coffee field called Ejo Heza, or A Beautiful Tomorrow. The money has also been invested in water access for the community and has been used to help poor members buy cows. The coop has 247 women members who contribute through their individual and collective farms.