Panama SHB Boquete EP(GP)
Cupping Notes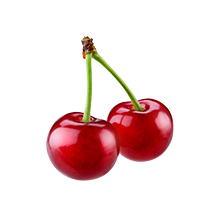 Cherry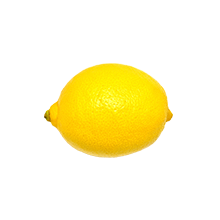 Lemon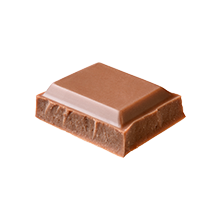 Milk Chocolate
Beyond The Cup
Cherry,Lemon,Milk Chocolate
Varietals: Catuai

Milling Process: Fully Washed

Drying Process: Mechanical Dryer

Harvest Start Month: December

Harvest End Month: March

Boquete is a valley on the eastern side of Volcan Baru (the tallest mountan in Panama). The valley floor is about 1000 meters above sea level and most of the coffee is grown on the slopes that surround the valley going up towards the volcano and into the central cordillera (north & east side of the valley). Coffee is grown in some areas above 1650 meters. Within Boquete there are a number of smaller regions, including Quiel, Volcancito, Palmira, Horqueta and Jaramillo. Boquete is also known for its incredible biodiversity, especially in flowering plants.