Organic Sumatra Takengon Jagong Red Cherry(GP)
Cupping Notes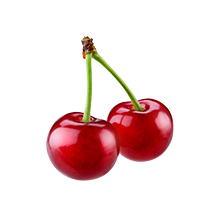 Cherry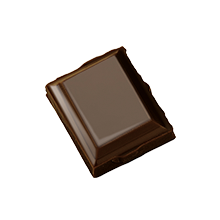 Dark Chocolate
Beyond The Cup
Notes of dark chocolate and cherry, clean finish - roasted full medium
Elevation: 1150Varietals: Catimor,S-795

Milling Process: Wet Hulled

Drying Process: Patio and solar dried machine

Harvest Start Month: August

Harvest End Month: June

Export Start Month: September

Export End Month: June

Jagong is unique in the fact that it has the appearance and the capacity to produce a fully washed processed coffee. However in the absence of canopy they have to wet hull. It is the fact that they wet hull it and only allow it to ferment for 12 hours(not36)that separates it from a fully washed method and dry hulling. The Water channels allow for floaters to be separated from the heavy, dense beans. This is the ONLY mill in Takengon that does this.