Organic Sulawesi Rantekarua Estate washed (GP)
Organic Sulawesi Rantekarua Estate washed (GP)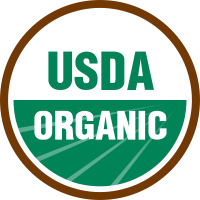 Ship from: WI
Position: INSTORE
Log in to view pricing
Elevation: 1400 to 1700 meters

Varietals: Catimor,S-795,Typica

Milling Process: Fully Washed

Drying Process: Patio and solar dried machine

Harvest Start Month: March

Harvest End Month: September

Export Start Month: September

Export End Month: December

The Rantekarua Estate located on the slopes of Mount Karua between 1,400 and 1,700 meters above sea level in the Bittuang district of Tana Toraja Regency, South Sulawesi, Indonesia. The estate is owned and operated by the Sulotco Jaya Abadi group, which has a major processing facility in the Bolokan valley at 1500 meters above sea level. The road from the estate to the processing facility is extremely rough and rocky with the nearest major city (Rantepao) about 4 hours away along unpaved roads.