Organic Peru Chanchamayo E/P
Cupping Notes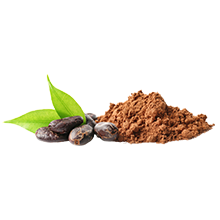 Cocoa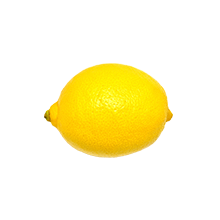 Lemon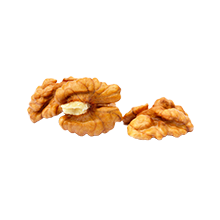 Walnut
Beyond The Cup
Cocoa,Lemon,Walnut
Elevation: 1350Varietals: Bourbon,Caturra,Pache,Typica

Milling Process: Fully Washed

Drying Process: Mechanical Dryer

Harvest Start Month: June

Harvest End Month: October

Export Start Month: July

Export End Month: November

The Chanchamayo Valley is one of Peru's most important coffee-growing regions; it's responsible for about 40% of Peru's total production. The coffee is grown by smallholder producers who generally own two hectares or less of land and generate 3,000 pounds of coffee or less each year. This particular offering is regionally-sourced, or drawn from multiple producers' lots in order to make a full shipment of coffee. Cupping notes tend to be lightly acidic while still sweet with a smooth finish.