Organic Guatemala SHB Huehuetenango AApicafi - FAIR TRADE(GP)
Organic Guatemala SHB Huehuetenango AApicafi - FAIR TRADE(GP)
Ship from: NJ
Position: INSTORE
Log in to view pricing
Cupping Notes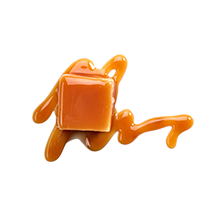 Caramel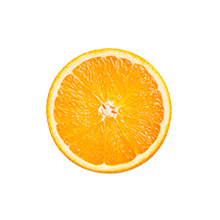 Orange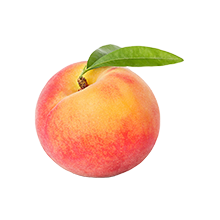 Peach
Beyond The Cup
Caramel,Orange,Peach
Royal NY's Scoring
Sweetness :
Above Average
Elevation: 1300 to 1900 meters

Varietals: Bourbon,Caturra,Pache,Typica

Milling Process: Fully Washed

Drying Process: Patio Drying

Harvest Start Month: January

Harvest End Month: March

Export Start Month: February

Export End Month: June

AApicafi (Asociación de Apicultores y Caficultores) which means "Association of Beekeepers and Coffee Growers was founded in 2013, with a membership of 24 small producers of coffee and honey. The objectives of the association is the preserve the environment before, during and post harvest. Their mission is the promote the continued development and growth of the families within the association including social, cultural, economic and marketing of their product.