Organic D.R. Congo Kivu Butembo Village(GP)
Organic D.R. Congo Kivu Butembo Village(GP)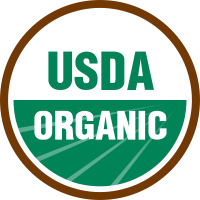 Ship from: FL
Position: INSTORE
Log in to view pricing
Elevation: 1525 to 2400 meters

Varietals: Bourbon

Milling Process: Fully Washed

Drying Process: Patio sun dried

Harvest Start Month: August

Harvest End Month: December

Export Start Month: January

Export End Month: April

Our Organic Kivu Special Prep coffee is grown and processed by the Soprocopiv cooperative located in the province of North Kivu in the northwestern section of the Democratic Republic of the Congo and is dry-milled in the village of Butembo. The Soprocopiv coop is dedicated to sourcing and processing coffees from different farms around the North Kivu region. The coop was created in 2004 by a group of farmers who were motivated to improve their lives – specifically to improve education and healthcare services – through the production of specialty coffee. Their focus on good processing techniques that are supported by organic certification have led to development of better coffee that can be offered at a higher price level to the international market because of its quality. The coop members have the economic benefit of a sustainable income so that they can reinvest and continue to improve their techniques in planting, growing, and processing to ensure consistent, high quality coffee production.