Organic Colombia Tolima Asprasar (GP)
Cupping Notes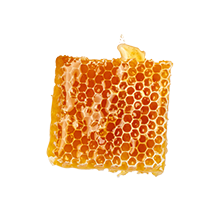 Honey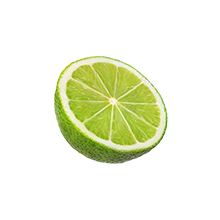 Lime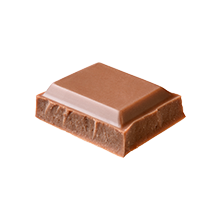 Milk Chocolate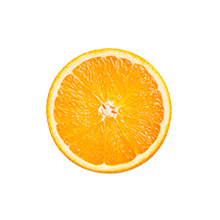 Orange
Beyond The Cup
Honey,Lime,Milk Chocolate,Orange
Suggested Brewing
Chemex
Drip Coffee
Elevation: 1500 to 2000 meters

Varietals: Castillo,Caturra,Colombia

Milling Process: Fully Washed

Drying Process: Patio and solar dried machine

Harvest Start Month: May

Harvest End Month: August

Export Start Month: May

Export End Month: October

ASPRASAR is an association located in the highlands of Saldana, Southern Tolima. The members founded the association based on team work and the desire to build peace and achieve progress for their community. The Association of Agricultural Producers of Santa Rosa (ASPRASAR) has an average altitude of 1.750 meters and is made up of 15 women and 79 men with an average of 41 years of age. Among their main objectives, they seek to improve the quality of life in the region, support their personal growth and improve market alternatives for their coffee. Furthermore, they are committed to position themselves as the first alternative for their customers when it comes to sourcing high quality certified organic Tolima beans.