Nicaragua Cerros Yali SHG EP (140 lb. - Partial Bag)
Cupping Notes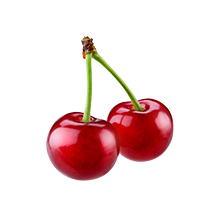 Cherry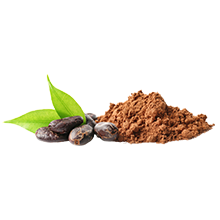 Cocoa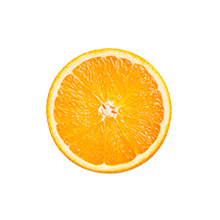 Orange
Beyond The Cup
Cherry,Cocoa,Orange
Elevation: 1500 to 1600 meters

Milling Process: Fully Washed

Drying Process: Patio Drying

Harvest Start Month: November

Harvest End Month: March

Export Start Month: April

Export End Month: May

Cerros Yali is named for the village of San Sebastian de Yali, a small town in Jinotega. The coffee comes from the nearby Cerros de Yali Protected Natural Reserve, a mountainous hub of biodiversity in northwestern Jinotega. This lot is produed by Mr. Javier Pineda, who inherited his land from his father. The farm (Finca El Porvenir) has several creeks flowing through it and ample shade cover that provides an excellent growing environment for specialty coffee.