India Mysore Nugget Extra Bold
Cupping Notes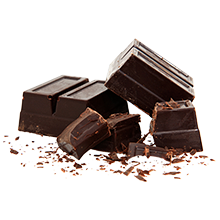 Bakers Chocolate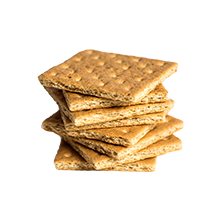 Graham Cracker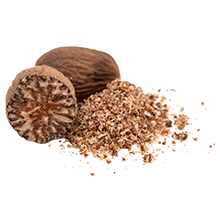 Nutmeg
Beyond The Cup
Bakers Chocolate,Graham Cracker,Nutmeg
Elevation: 1250 to 1500 meters

Varietals: S-795

Milling Process: Fully Washed

Drying Process: Patio Drying

Harvest Start Month: December

Harvest End Month: March

Export Start Month: February

Export End Month: November

India Mysore Nuggets Extra Bold is sourced from smallholder farms in the Chikmagalur district in the southwest of India. Most coffee in India comes from this region, with more than 70% coming from the region immediately around Karnataka. Coffees from the region, and this lot in particular, are defined by intense flavor and the rich finish of the final cup. Unlike many coffees from India, this coffee is washed, not monsoon-processed.