Ethiopia Natural Limu GR3 Kossa Geshe (GP)
Cupping Notes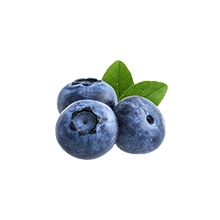 Blueberry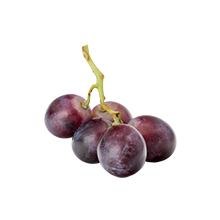 Grape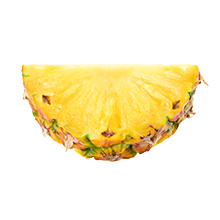 Pineapple
Beyond The Cup
Blueberry,Grape,Pineapple
Elevation: 1800 to 2000 meters

Varietals: Ethiopian Heirloom

Milling Process: Natural

Drying Process: Raised Beds

Harvest Start Month: January

Harvest End Month: February

Export Start Month: May

Export End Month: June

Kossa Geshe is located in Limmu Kossa District in Western Ethiopia. This farm is part of 1,000 hectare land that was granted to the Nigusse Lemma family in 2009 by the Ethiopian government to safeguard some of the last remaining dense forest in the country. Abdul manages the farm and as of recently (2016) the coffee coming from the estate has won a Good Food Award.