El Salvador SHG Finca Santa Josefita Bourbon Natural RFA (GP)
El Salvador SHG Finca Santa Josefita Bourbon Natural RFA (GP)
Ship from: NJ
Position: INSTORE
Log in to view pricing
Cupping Notes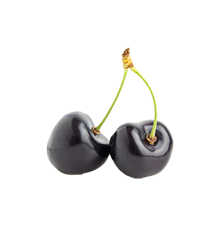 Black Cherry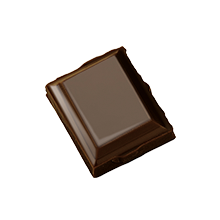 Dark Chocolate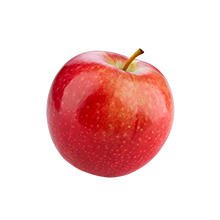 Red Apple
Royal NY's Scoring
Sweetness :
Above Average
Elevation: 1300Varietals: Bourbon

Milling Process: Natural

Drying Process: Patio Drying

Harvest Start Month: January

Harvest End Month: March

Export Start Month: March

Export End Month: August

Finca "Santa Josefita" is named after the first owner of the estate, Mrs. Josefa Ariz, when it was established as a coffee farm back in the 1932. The farm is currently owned and managed by Lima y Socios, a family business with many years of experience in coffee production. Finca Santa Josefita is proud to have been awarded the Cup of Excellence 3 times! After harvest the cherry is taken from Finca Santa Josefita to Balcanes Mill, 2 km from Finca Santa Josefita, where it is patio dried for 18 days. Finca Santa Josefita is a member of the Cuzcachapa Cooperative, responsible for exporting their coffee. Finca Santa Josefita is certified by Rain forest Alliance, which observes the environmental, economic and social aspects of the coffee production. The farm conserves a natural rain forest, which is hundreds of years old and serves as a habitat for many diverse animal species.