Costa Rica Tarrazu Daniela Gutiérrez "La Montaña" Natural Micro Lot (E)
Costa Rica Tarrazu Daniela Gutiérrez "La Montaña" Natural Micro Lot (E)
Ship from: NJ
Position: INSTORE
Log in to view pricing
Cupping Notes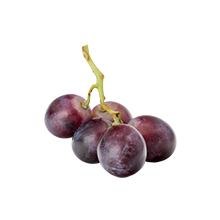 Grape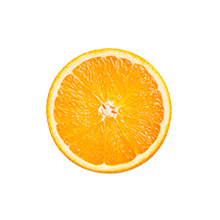 Orange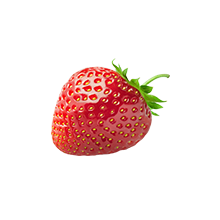 Strawberry
Beyond The Cup
Orange, Strawberry, Grape
Elevation: 1500 to 1900 meters

Varietals: Catuai,Caturra

Milling Process: Natural

Drying Process: Raised beds

Harvest Start Month: January

Harvest End Month: March

in 2009 Jorge and Ivannia Gutierrez decided to invest in and install their own micro-mill, La Montaña Tarrazu. They felt a micro mill of their own would add value to their already amazing coffee as well as the ability to control all factors of processing to increase their quality. Currently Daniela, Don Jorge and Ivannia's daughter is in charge of the processing and managing the sale of their coffees. Washed, honey and natural process are the three they specialize in and currently working with other varietals to experiment with different profiles.