Costa Rica SHB Deredia E/P
Cupping Notes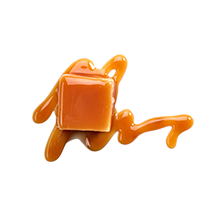 Caramel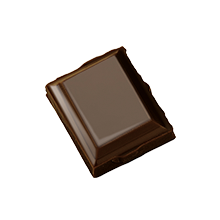 Dark Chocolate
Beyond The Cup
Notes of caramel and dark chocolate - roasted at medium
Elevation: 1200Varietals: Catuai,Caturra

Milling Process: Fully Washed

Drying Process: Patio sun dried

Harvest Start Month: December

Harvest End Month: January

Export Start Month: February

Export End Month: June

The weather conditions for the Deredia coffee in Heredia make it easy to produce high quality Arabica strictly hard beans. Summer and winter seasons are well defined and there is a good distribution of rain during the winter season. The volcanic soil has a high content of organic material. The cherries from the Deredia brand are depulped and then naturally fermented for about six hours, using clean water. The coffee is milled at Beneficio Libertad, which received recognition for proper environmental and health conditions. This coffee is grown by Cooperativa de Caficultores de Heredia which was founded in 1961 and is now home to 1,100 producers.