Costa Rica Naranjo Finca Los Cedros "H3" Golden Honey Micro Lot (E)
Costa Rica Naranjo Finca Los Cedros "H3" Golden Honey Micro Lot (E)
Ship from: NJ
Position: INSTORE
Log in to view pricing
Cupping Notes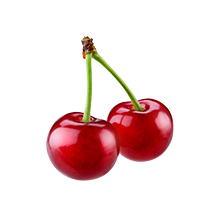 Cherry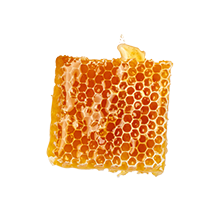 Honey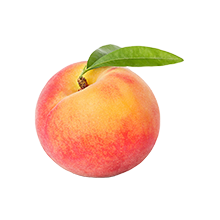 Peach
Beyond The Cup
Cherry, Honey, Peach
Elevation: 1400 to 1400 meters

Varietals: H3

Milling Process: Honey

Drying Process: Patio and solar dried machine

Harvest Start Month: January

Harvest End Month: March

Enrique Salazar and his family have owned the Los Cedros farm for over 60 years. The land is planted with various fruit and shade trees. Over the last few seasons Enrique has renovated his farm and planted new "H" varietals. He now cultivates multiple different varietals on his farm including: Caturra, Catuai, H1, H3, H17 and Obata. Enrique also delivers his coffee to programs within Coopro Naranjo including "Cattleya and La Rosa"