Costa Rica Coop Agri Don Claudio Natural (E)
Cupping Notes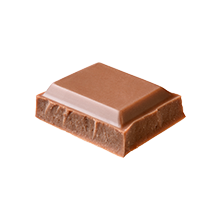 Milk Chocolate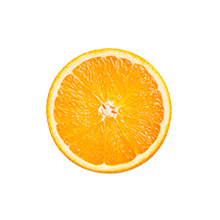 Orange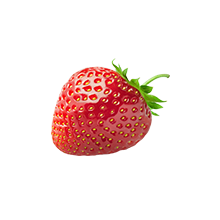 Strawberry
Beyond The Cup
Milk Chocolate, Orange, Strawberry
Elevation: 1200 to 1400 meters

Varietals: Catuai,Caturra

Milling Process: Natural

Drying Process: Raised beds

Harvest Start Month: January

Harvest End Month: April

CoopeAgri El General R.L. was created on the 25th of November 1962, as a solution to industrialize and trade coffee from small and medium size farmers in San Isidro del General. Today there are over 10,000 members who provide coffee to the mill and receive services from the coop. CoopeAgri R.L is considered as an example concerning its impact on society and its function in the economy of Southern Costa Rica through the development brought to family, community and farmers membership. Nowadays, CoopreAgri R.L is still developing projects such as a medical office, agronomist support and veterinarian assistance to its members. This natural process coffee stems from many years of experimenting to bring together a clean and fruit forward cup profile.