Colombia Supremo Lucero 17/18
Cupping Notes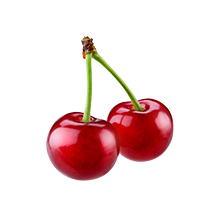 Cherry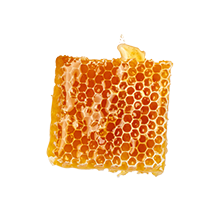 Honey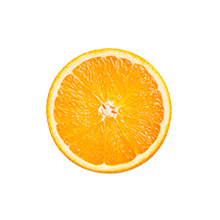 Orange
Beyond The Cup
Notes of orange, honey and cherry - roasted medium
Royal NY's Scoring
Sweetness :
Above Average
Elevation: 1358Varietals: Castillo

Milling Process: Fully Washed

Drying Process: Mechanical

Harvest Start Month: October

Harvest End Month: April

Export Start Month: November

Export End Month: June

Lucero, or "Bright Star" is the result of a combined effort between the Trilladora (mill) of Santa Teresita and 200 small scale farmers. This coffee is grown in the Celia town, northwest of Pereira, Capital of Risaralda Department. The combination of the varietal, altitude, good farming practices and high quality standards at the Trilladora Santa Teresita results in a complex, sweet profile.