Colombia Nariño Excelso-Luis Garces (GP)
Cupping Notes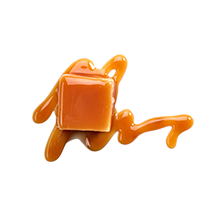 Caramel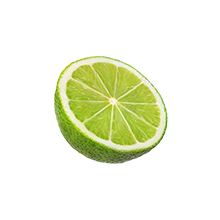 Lime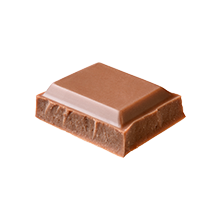 Milk Chocolate
Beyond The Cup
Notes of peach , red apple , tangarine and honey. Roasted medium.
Royal NY's Scoring
Sweetness :
Above Average
Suggested Brewing
Chemex
Hario V60
Elevation: 2100Varietals: Caturra

Milling Process: Fully Washed

Drying Process: Patio and solar dried machine

Harvest Start Month: May

Harvest End Month: July

Export Start Month: August

Export End Month: October

Don Luis Felipe Garces Loaiza is the proud owner of Plan de Piedras, a farm located in the La Inmaculada sub-municipality of Nariño, Colombia. He's been a coffee producer for more than 30 years, except for five when he unfortunately had to work in construction due to violence in the area. He began working with Alianza Café just last year. The association was founded to improve the lives of its members through technical advice in farm management, waste reduction, and environmental protection. Since he's joined up, Don Luis Felipe is committed to improving his coffee and has delivered several excellent lots to the association.