Colombia Nariño Excelso- Eduardo Loaiza (GP) (120 lb. - Partial Bag)
Colombia Nariño Excelso- Eduardo Loaiza (GP) (120 lb. - Partial Bag)
Ship from: NJ
Position: INSTORE
Log in to view pricing
Cupping Notes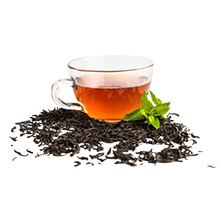 Black Tea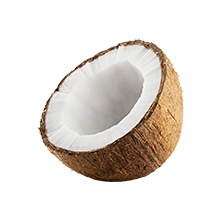 Coconut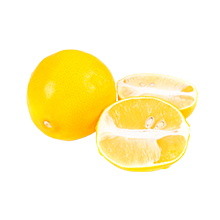 Meyer Lemon
Beyond The Cup
Black Tea,Coconut,Meyer Lemon
Elevation: 2080Varietals: Caturra,Colombia

Milling Process: Fully Washed

Drying Process: Patio Drying

Harvest Start Month: May

Harvest End Month: July

Export Start Month: August

Export End Month: October

Eduardo Loaiza is the 48-year old owner of Finca San Joaquin in the Alta Naranjal sub-municipality of Buesaco, Colombia. They each split the farm into their own parcels but share a common wet mill among themselves and help eachother out throughout the year, rotating between the farms to make sure all of the work gets done. San Joaquin has about 8,000 trees in production across 2 hectares, 80% of which is Caturra. This is a washed coffee with a 48-hour fermentation process which is sun-dried on patios. Eduardo is a member of Alianza Café, a producers' association in the area that was founded to improve the lives of its members through technical advice in farm management, waste reduction, and environmental protection.