Cherry Green
RNY # SKU1648
Cherry Green
Position: FORWARD
Ship from: NJ
Grassy green tea with candied cherry flavors. Sweet and earthy for those looking for a flavored green blend.
Brewing Suggestions: We recommend using spring or filtered water. Heat to 175F. Use 2.5g of tea for 12 oz of water. Steep 3-4 minutes.
Ingredients: Chinese Sencha, Orange Peel, Cherry Extract
Cupping Notes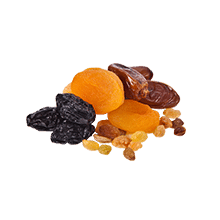 Fruity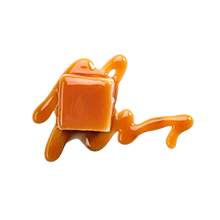 Sweet
Brewing Instructions
Brew Time
3-5 Mins.
Temperature
175F
Dose
2.5g per 12oz
Brewing Method
Western