Brazil Natural Yellow Catuai "Carretao" Estate grown(GP)
Brazil Natural Yellow Catuai "Carretao" Estate grown(GP)
Ship from: NJ
Position: INSTORE
Log in to view pricing
Cupping Notes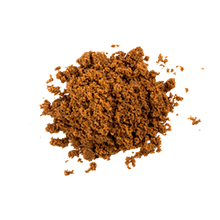 Brown Sugar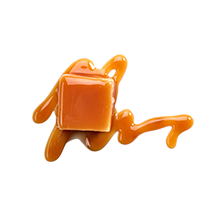 Caramel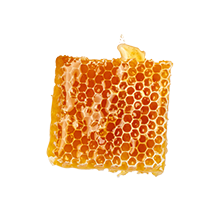 Honey
Beyond The Cup
Caramel , hints of honey , brown sugar roasted medium.
Suggested Brewing
Drip Coffee
Espresso
Elevation: 1150Varietals: Yellow Catuai

Milling Process: Natural

Drying Process: Patio and solar dried machine

Harvest Start Month: July

Harvest End Month: September

Export Start Month: October

Export End Month: January

Mr. Sergio Caixeta is very proud of his Sitio Carretao. He grows yellow catuai and he is located in a community called Barrinha. He has been in coffee for over 40 years and he says it's pretty much his life. He believes that coffee brings people together and it gives growers from his region a good life and income. Sergio says, "We grow coffee for generations but never knew that could be so much complexity on the profile. For us coffee was just coffee. I´m glad we have the potential to grow specialty quality". .