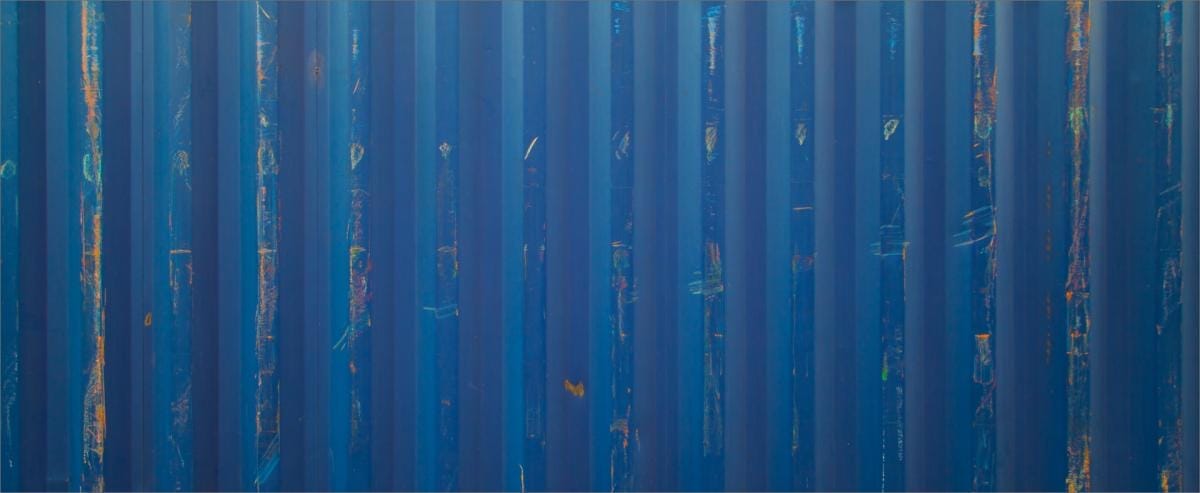 Over the course of the last year, we've made some changes that we're incredibly excited to share with the rest of our Royal New York family. We've overhauled our website to create an easy to use, cohesive experience for our customers. Hand in hand with the new website comes our brand refresh. We wanted to bring together Coffee, Tea, and The Lab in a way that represented them as equals. From new logos to fresh design, check out the transformation video below to see how they've evolved.
As always, we want to be a partner for you and our new site will do just that. We hope to give you the tools and information you need to browse and purchase coffee, tea, and Lab courses with or without a trader. If you do have questions or concerns, we are still only a phone call away.
To get you started using the new site, below are several videos that walk you through everything from creating a new account to logging in and completing a purchase from start to finish.
How to create a Royal New York account, login, and get started with Royal New York.
How to browse our inventory system in real time to find pricing and availability for coffee, tea, and course offerings.
How to view your reserves and determine whether a new order will need to be placed.
The Lab at Royal New York offers in-depth analyses for coffee and tea. Find out more about our offerings before you purchase.
How to access and print your library of customized PDFs for your business.
Create an account
Why create an account?
Live Pricing
Get current pricing for coffee and tea 24 hours a day

Order Coffee & Tea Samples
Get samples of our products shipped right to your door with the click of a button.

Build My Favorites
Keep an eye on the coffees and teas you're interested in. If the product just arrived or Royal is running low on inventory, you can setup alerts to stay in the loop. Get the edge on your competitors and never run out of inventory.

Access to your complete shipping & invoice history
View your order history, track your order and access invoices on your time

Usage Analysis
Royal offers a proprietary inventory projection tool to help customers better forecast their future needs throughout the various crop cycles.

On-line ordering and shipping capabilities
Coming in July '19 for coffee - Running short on time? Just getting around to placing your order but it's after 5:00 pm? Online purchasing will allow a registered customer to build and ship their own single pallet spot order along with any reserves coffee they have previously contracted. Order both coffee and tea from Royal? Combine your order to save on shipping!

Questions? Contact Us