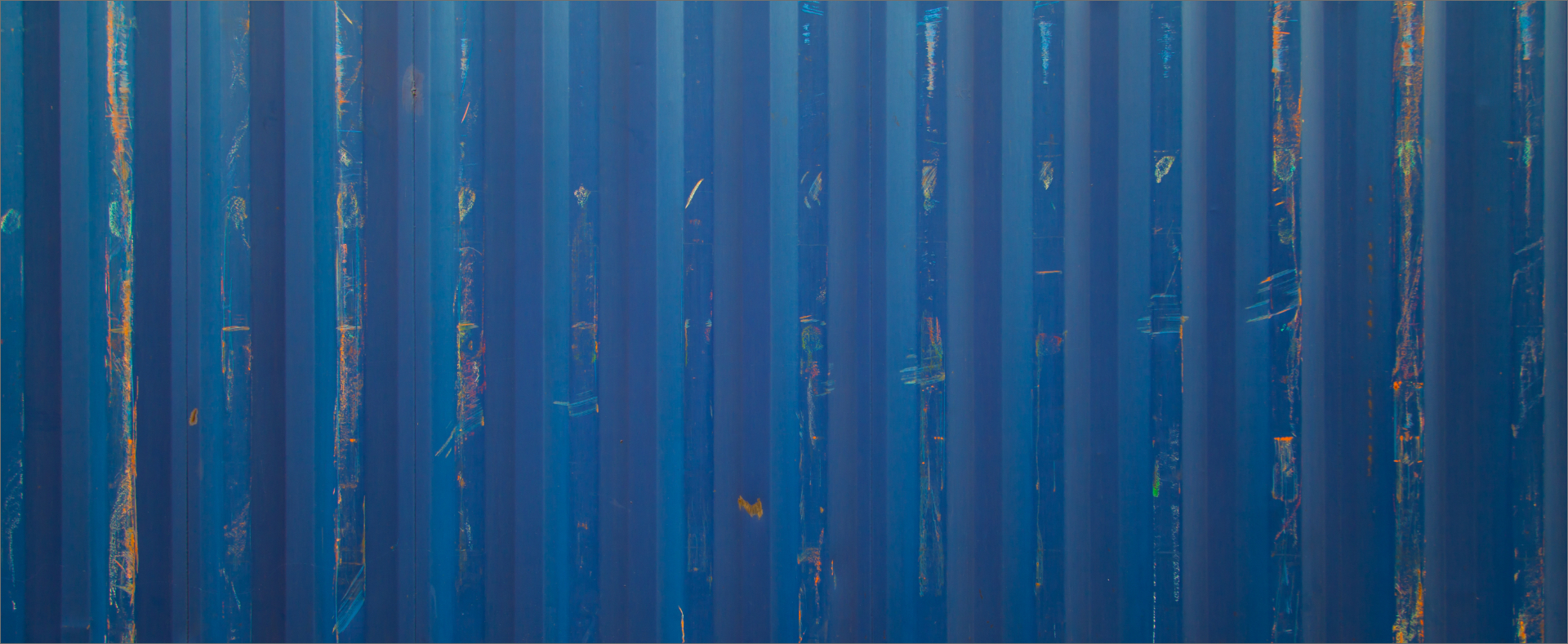 Over the course of the last year, we've made some changes that we're incredibly excited to share with the rest of our Royal New York family. We've overhauled our website to create an easy to use, cohesive experience for our customers. Hand in hand with the new website comes our brand refresh. We wanted to bring together Coffee, Tea, and The Lab in a way that represented them as equals. From new logos to fresh design, check out the transformation video below to see how they've evolved.
As always, we want to be a partner for you and our new site will do just that. We hope to give you the tools and information you need to browse and purchase coffee, tea, and Lab courses with or without a trader. If you do have questions or concerns, we are still only a phone call away.
To get you started using the new site, below are several videos that walk you through everything from creating a new account to logging in and completing a purchase from start to finish.
How to create a Royal New York account, login, and get started with Royal New York. 
How to browse our inventory system in real time to find pricing and availability for coffee, tea, and course offerings.
Add your selections to your cart and check out easily, without the intervention of a trader. 
How to view your reserves and determine whether a new order will need to be placed.
The Lab at Royal New York offers in-depth analyses for coffee and tea. Find out more about our offerings before you purchase.
How to access and print your library of customized PDFs for your business.