Please enter your email address and you will be notified when the product arrives at the warehouse, has low stock or goes out of stock.
How would you like your sample prepared?
Scot Bishop
Associate
Inbound / Outbound Traffic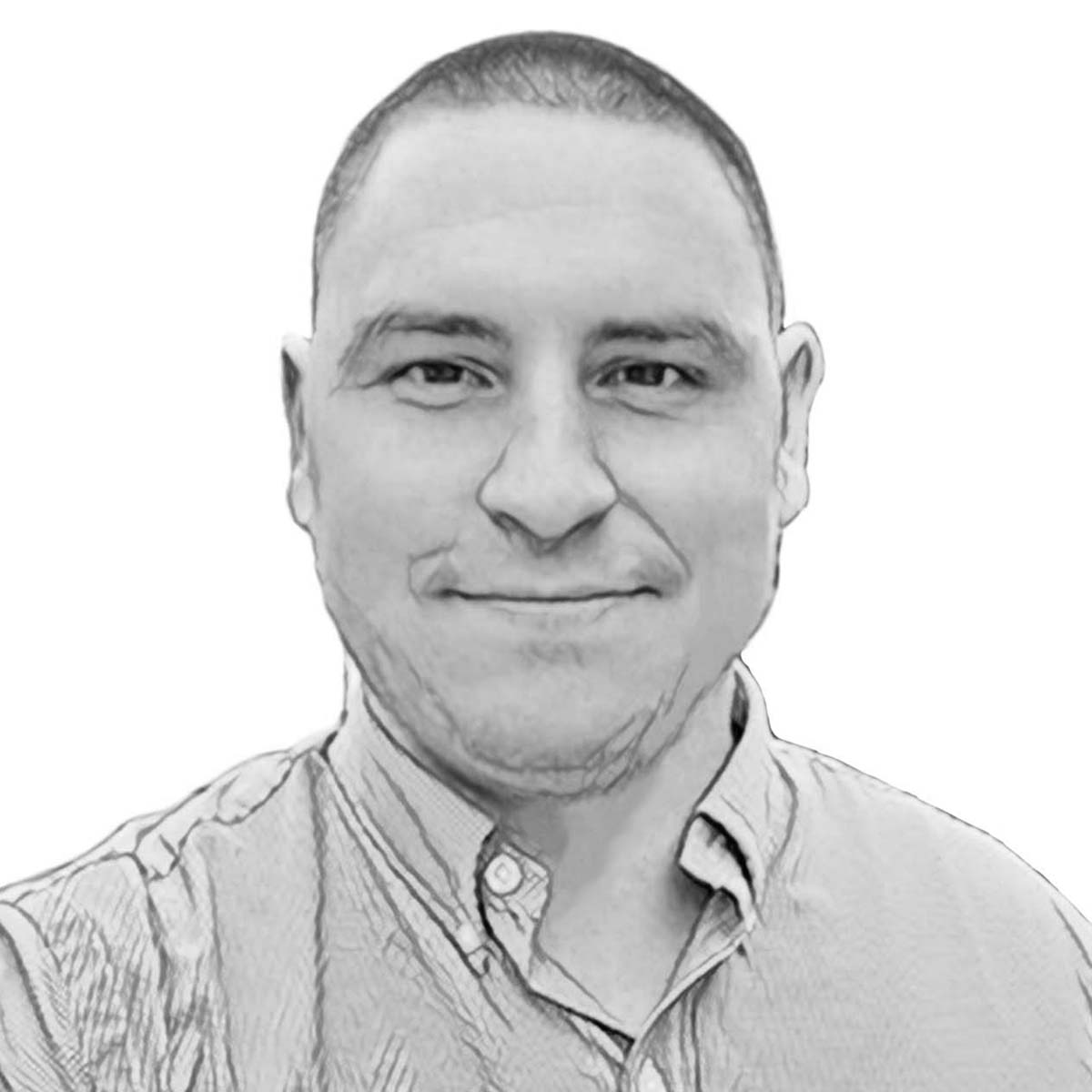 How did you start in coffee/tea?
Everyday I wake up and have a cup of coffee, why not work in the biz? 😊
Favorite thing about the industry?
Being able to sample and taste all different types of coffee / tea!
If you had a superpower what would it be & why?
The ability to teleport places so I can save money on gas and travel the world!