Please enter your email address and you will be notified when the product arrives at the warehouse, has low stock or goes out of stock.
How would you like your sample prepared?
Daniel Wojcik
Manager
Facilities & Warehouse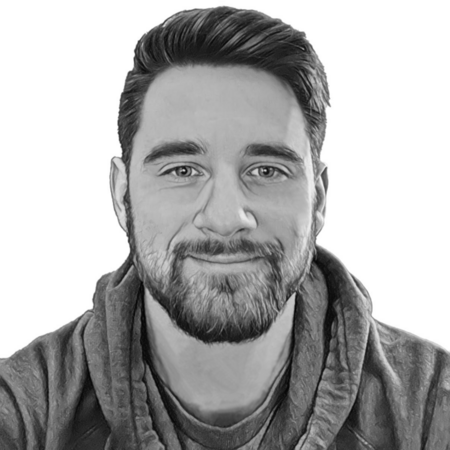 How did you start in coffee/tea?
This is my first job in this industry! I started with Royal Tea in 2017 and moved over to coffee in 2020.
Favorite thing about the industry?
All of the unique differences in coffees & how much work goes into each cup.
If you had control of RNY radio for the day (…without risk of any criticism/comments) what would you choose?
Bob Seger!