Please enter your email address and you will be notified when the product arrives at the warehouse, has low stock or goes out of stock.
How would you like your sample prepared?
Chaminda Midellawala
Manager
Quality Assurance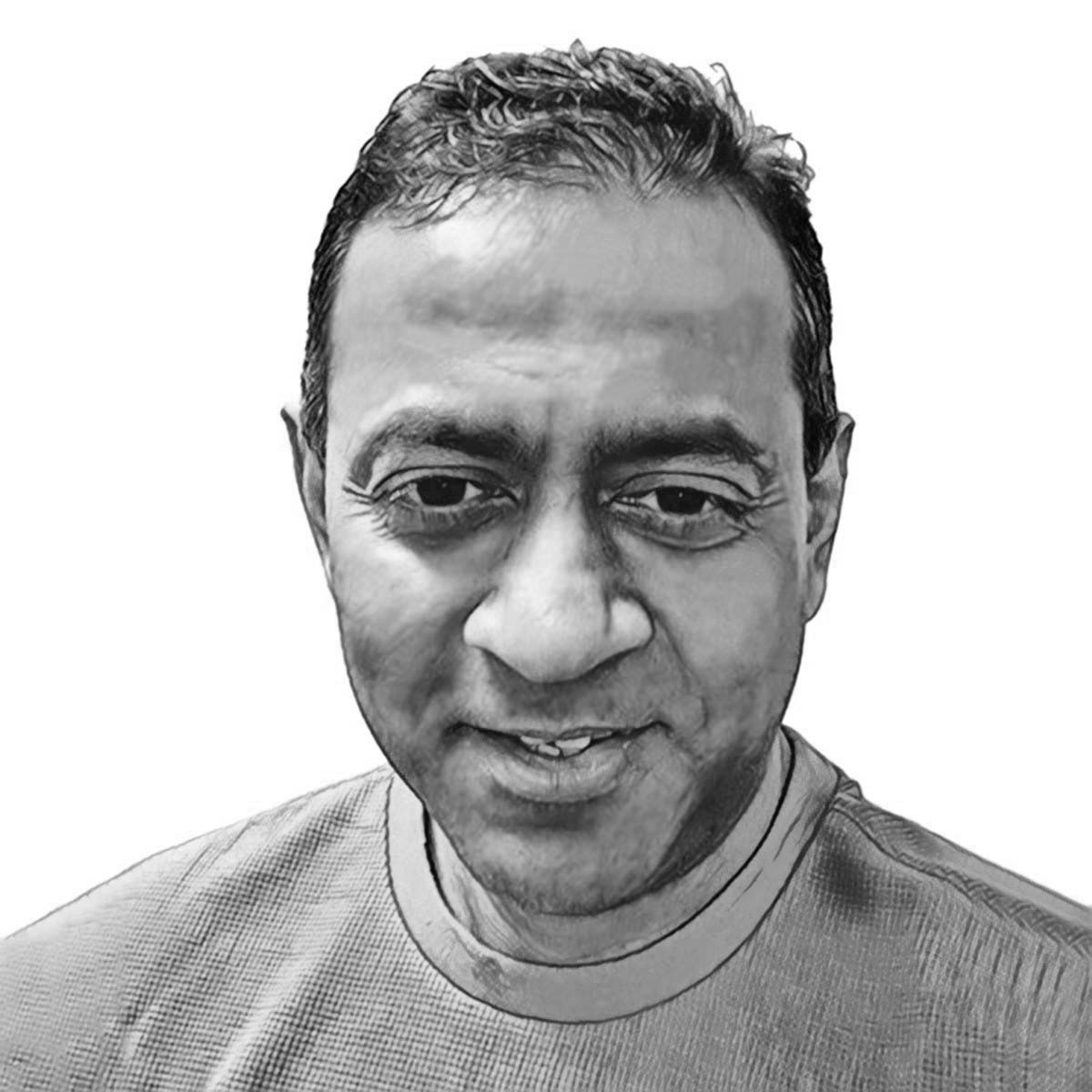 How did you start in coffee/tea?
I started fresh without any experience with the coffee industry. Worked with Airlines for 12 years before joining with Royal and traveled to many countries and tried Coffee in those destinations so when I joined with real coffee world it's like dream came true.
Favorite thing about the industry?
Love tasting great coffees from different parts of the world everyday all day. It's my real booster.