Please enter your email address and you will be notified when the product arrives at the warehouse, has low stock or goes out of stock.
How would you like your sample prepared?
Anthony Chango
Director
Information Technology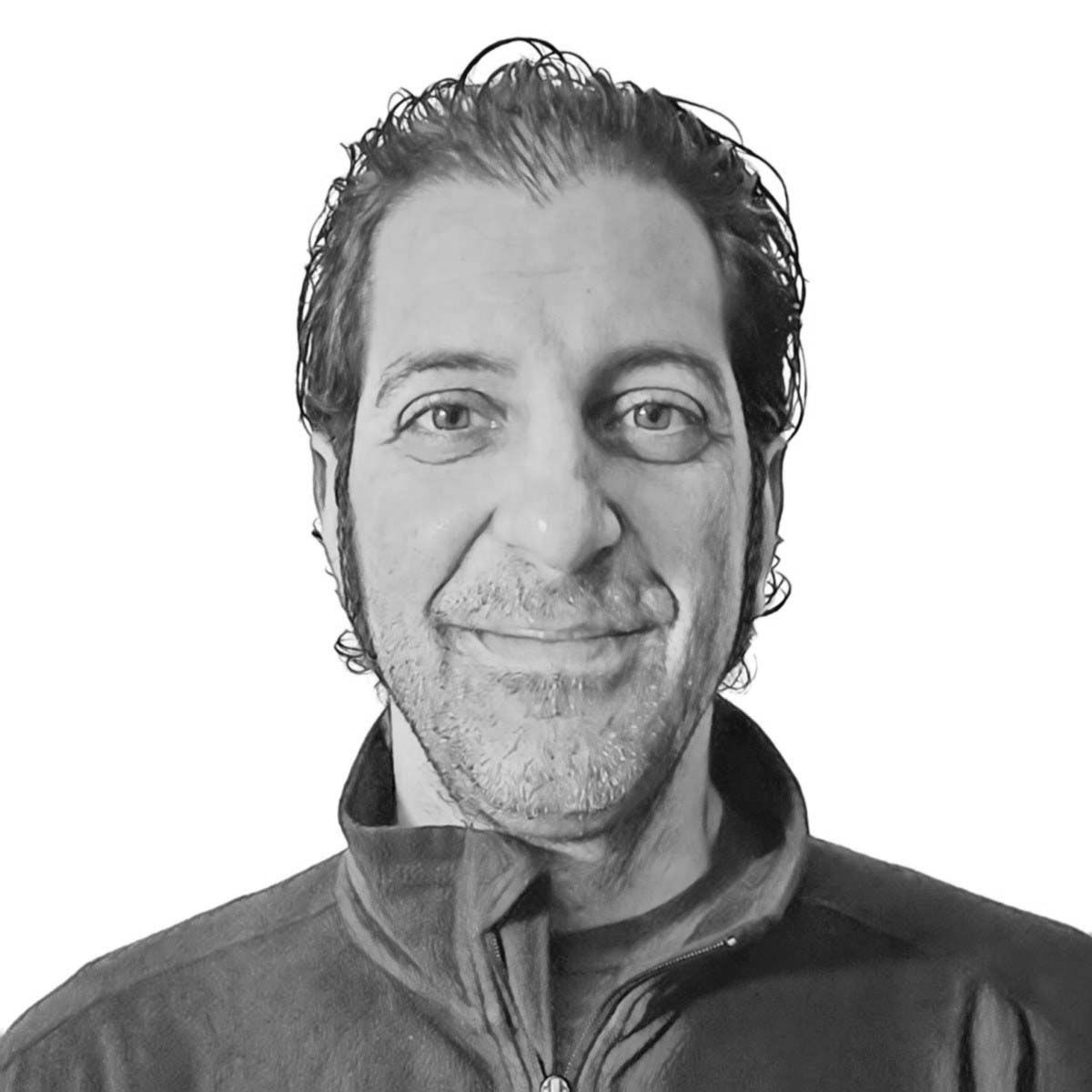 How did you start in coffee/tea?
When Royal hired me, I previously was IT Director at an event hospitality company
Favorite thing about the industry?
All the premium coffee I can drink, as an IT guy that\'s like gold!
If you had control of RNY radio for the day (…without risk of any criticism/comments) what would you choose?
Grateful Dead Radio on SiriusXM