Please enter your email address and you will be notified when the product arrives at the warehouse, has low stock or goes out of stock.
How would you like your sample prepared?
Aimee McNamara
Manager
Inbound / Outbound Traffic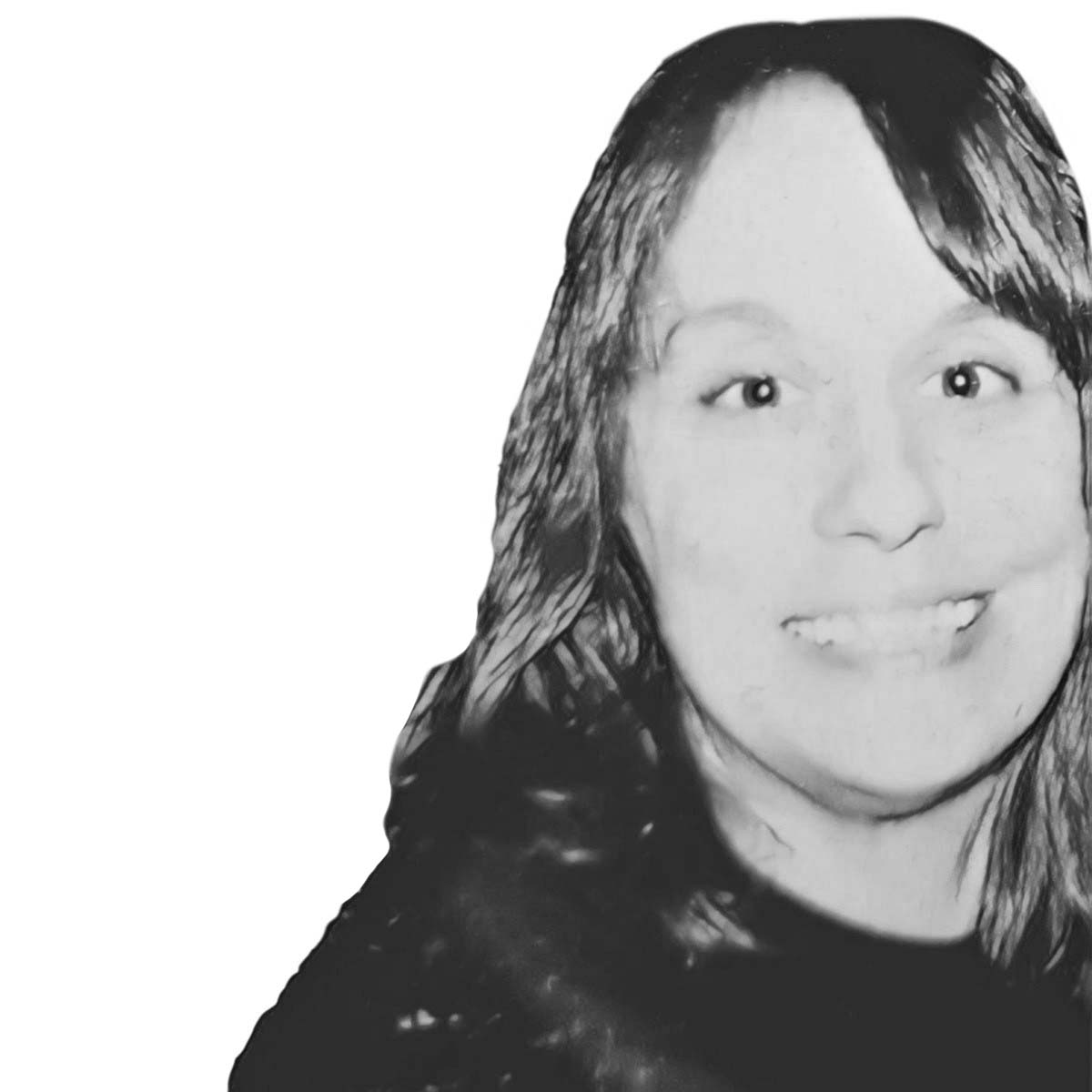 How did you start in coffee/tea?
I started working for Royal Coffee NY, back on 2004. At the time I was working with someone who knew the owner of RPM (that was the warehouse in Staten Island that we originally started shipping out of) and she told me Royal Coffee was looking for help with Inbound. I was originally hired for Inbound Traffic but come to realize they needed help with Outbound Traffic instead. I have been with this company ever since and Outbound Traffic has grown into something so great!
Favorite thing about the industry?
My favorite thing about the industry is the growth and the excitement. There is always something new going on, whether it be a new coffee or tea. New customers, new employees. I start this company when there was 5 employees and look at us now!
Fun Fact?
My pet is a dog named Angie and she will be 8 years old on February 10th. She was adopted from North Shore Animal League and was rescued from Tennessee.
Check out recent blog posts by Aimee
As the holidays approach, we wanted to alert you to upcoming closures to keep in…
Read More
The Royal New York office will be closing this Friday in observance of Good Friday.…
Read More